Hvac Heat Recovery Manufacturer: Ensuring Optimal Indoor Air Quality
Introducing the latest innovation in HVAC technology: heat recovery! Thanks to Beijing Holtop Air Conditioning Co., Ltd., a leading manufacturer and supplier of HVAC systems in China, businesses and homeowners alike can now enjoy this energy-saving solution. By recovering the heat from exhaust air, HVAC heat recovery systems can transfer it to incoming fresh air, resulting in a more efficient and environmentally-friendly way of temperature control.

Beijing Holtop Air Conditioning Co., Ltd. is committed to bringing only the best and most advanced HVAC solutions that can meet the demands of modern buildings and industries. Their team of experts and engineers works hard to ensure that their products are not only efficient but also cost-effective and easy to install. So if you're looking for a reliable supplier of high-quality HVAC systems with heat recovery capabilities, look no further than Beijing Holtop Air Conditioning Co., Ltd. Contact their factory today and take the first step towards a greener and more sustainable future!
Beijing Holtop Air Conditioning Co., Ltd.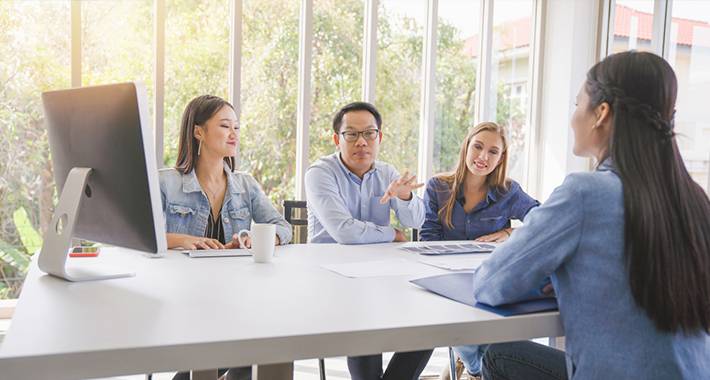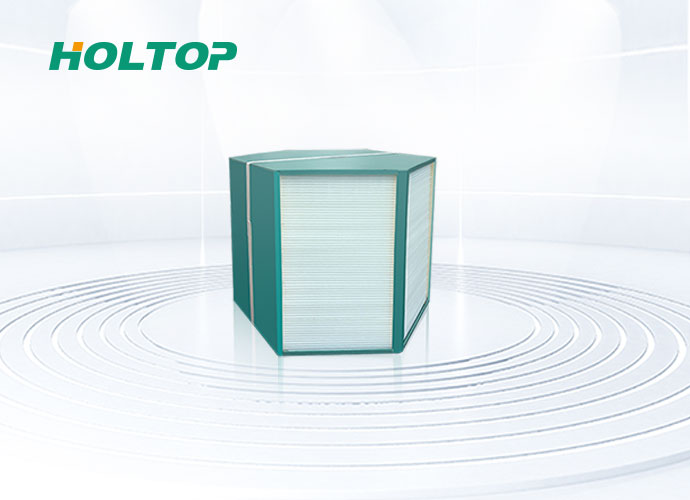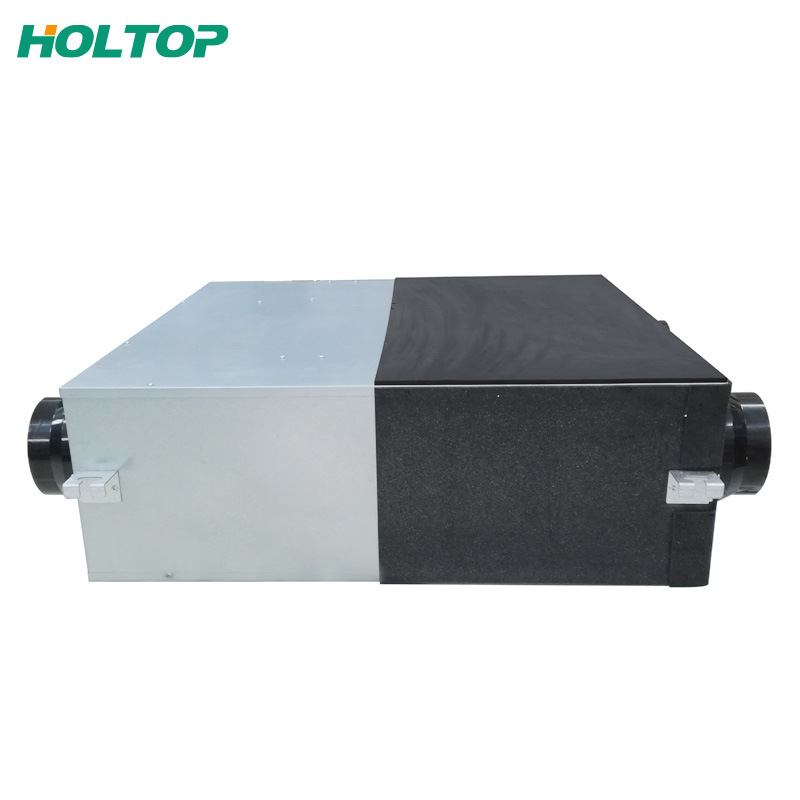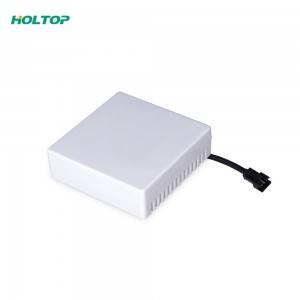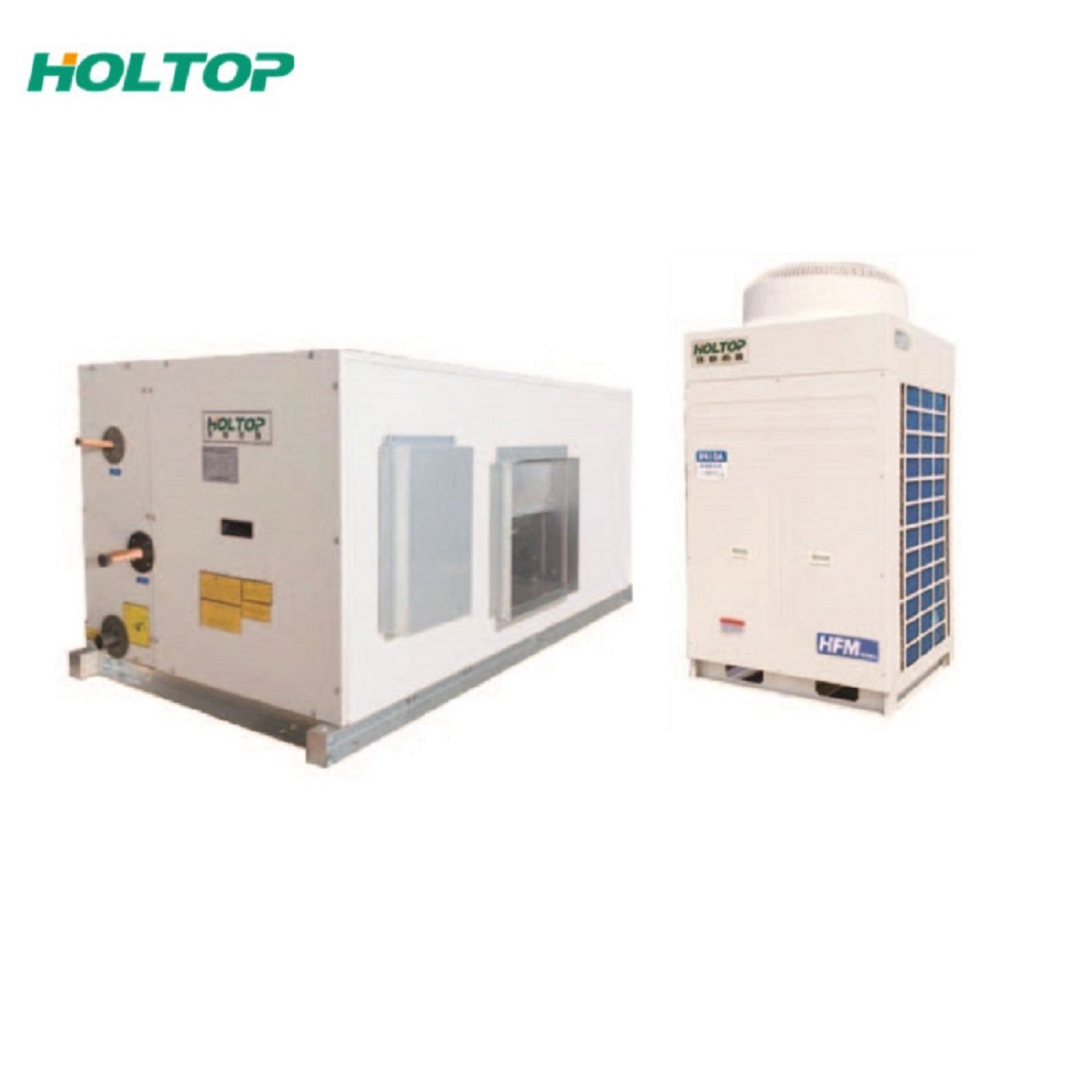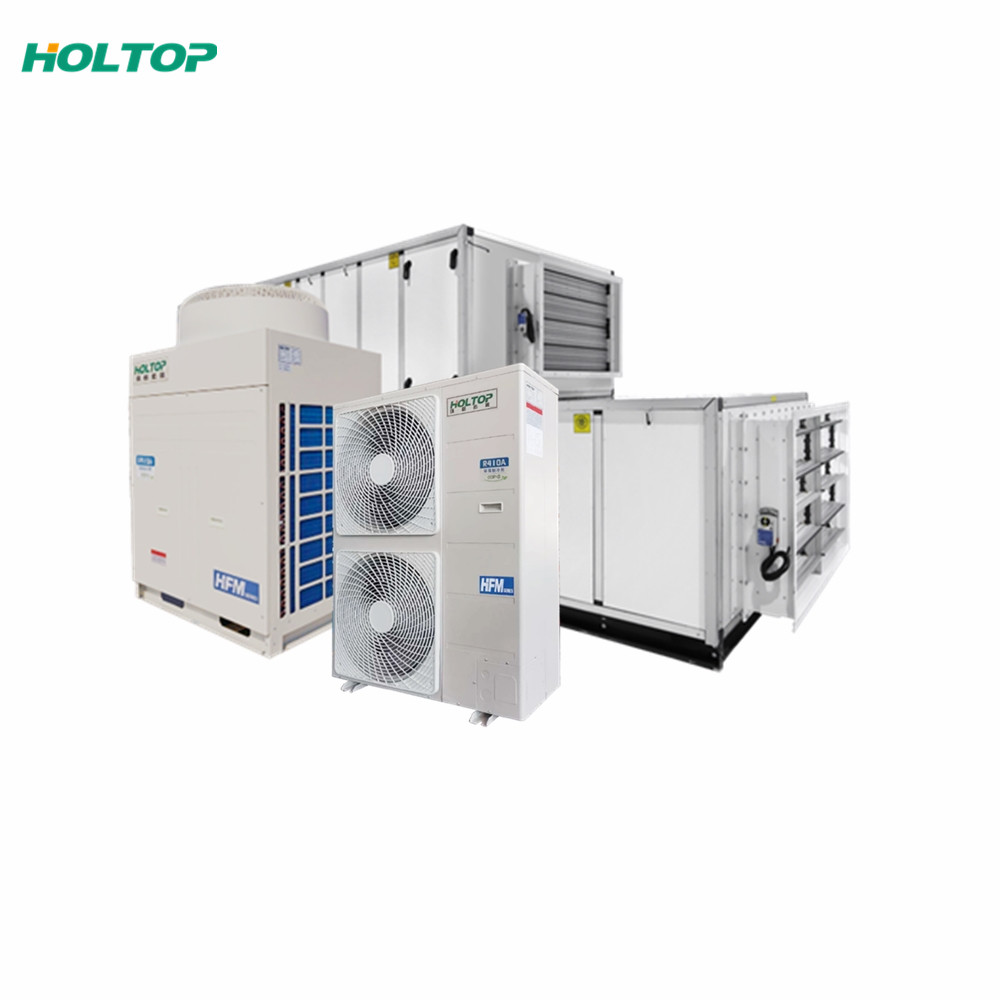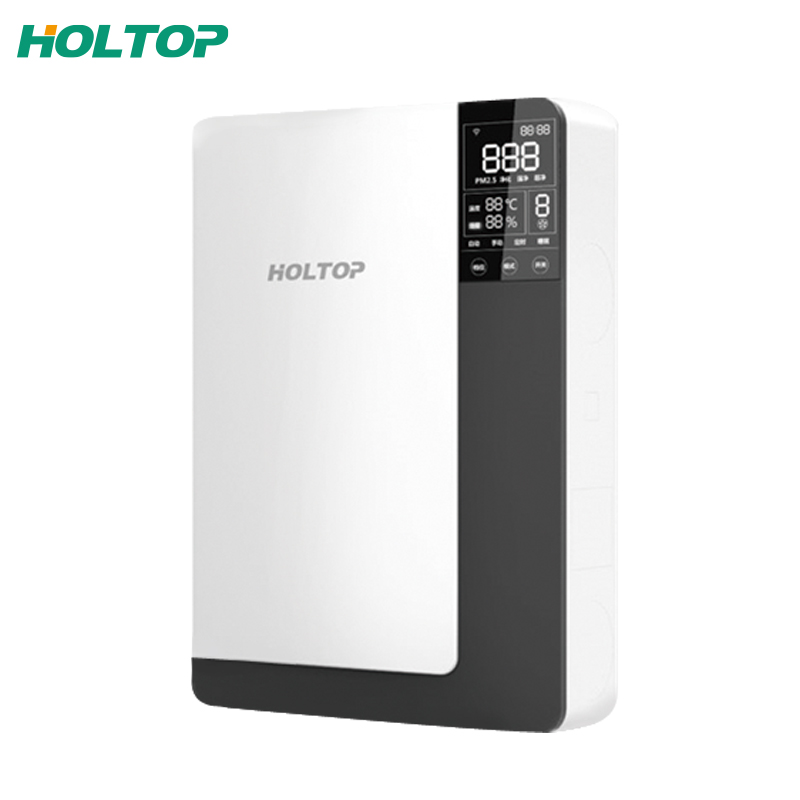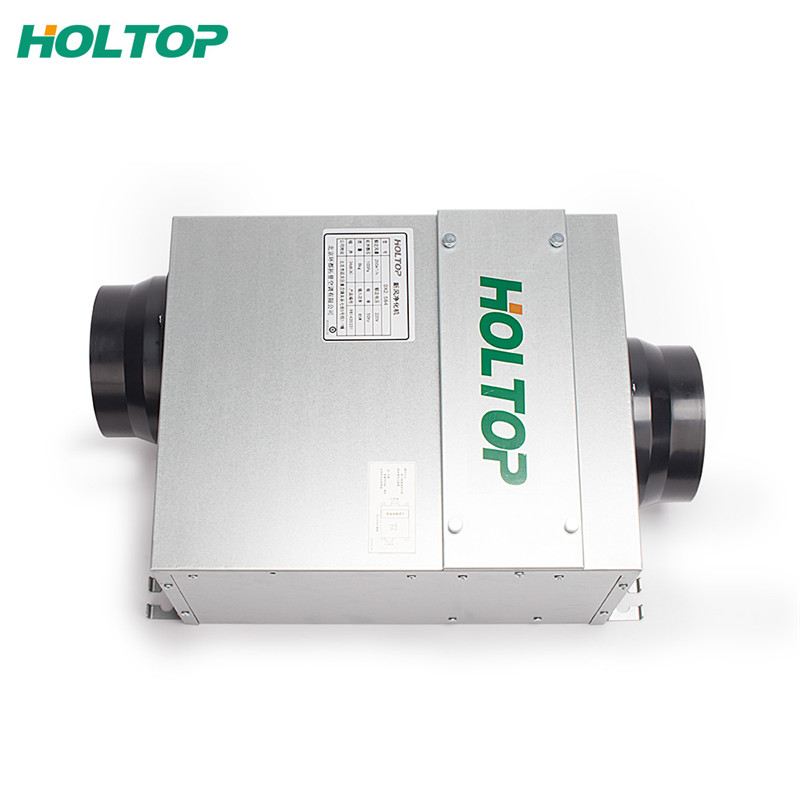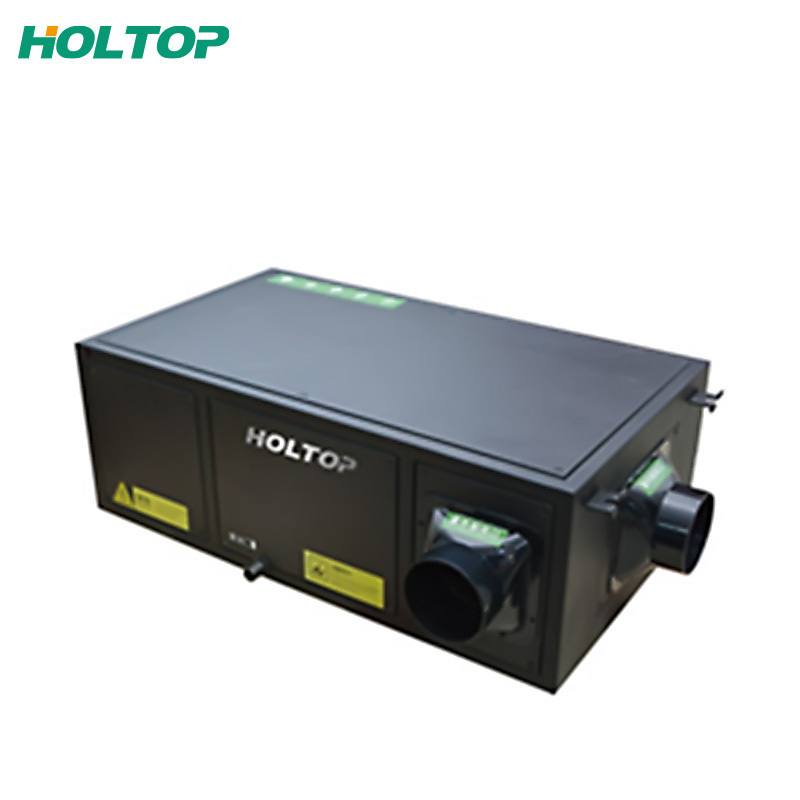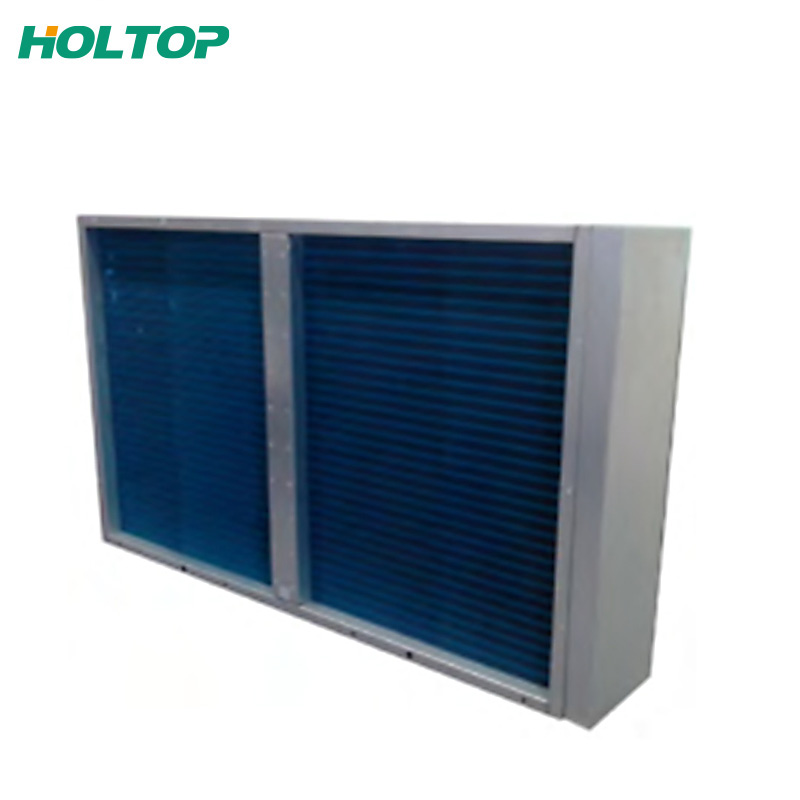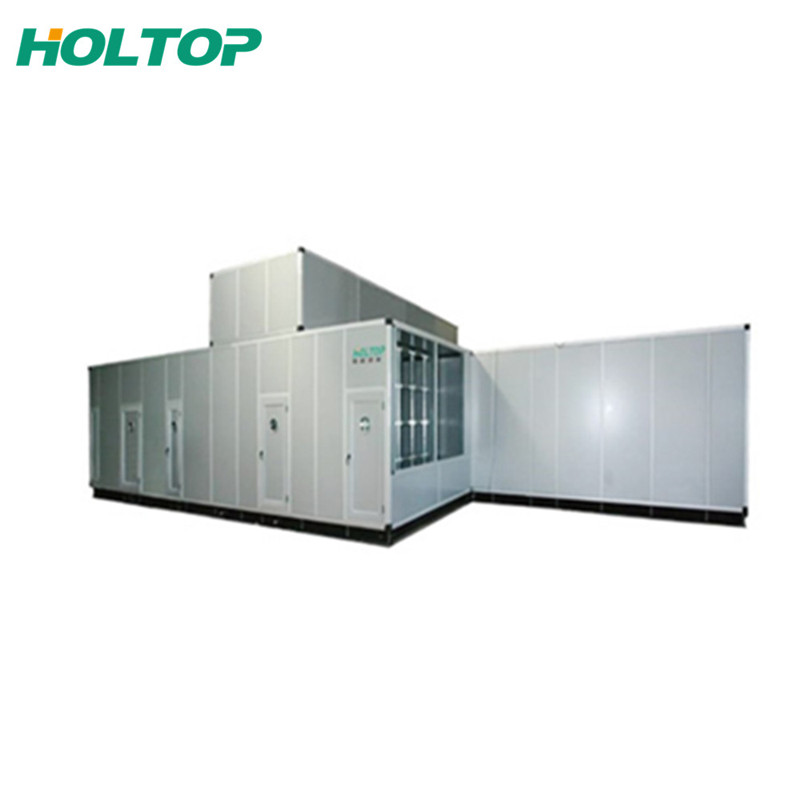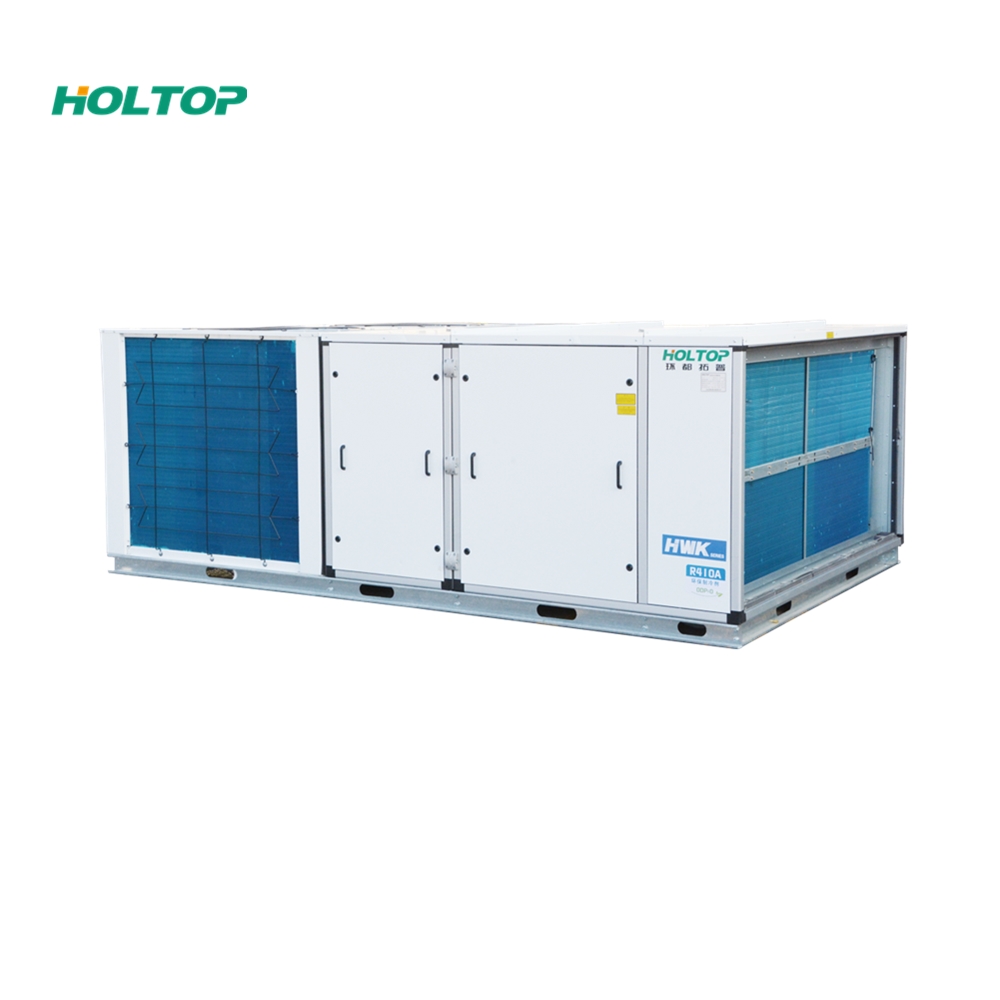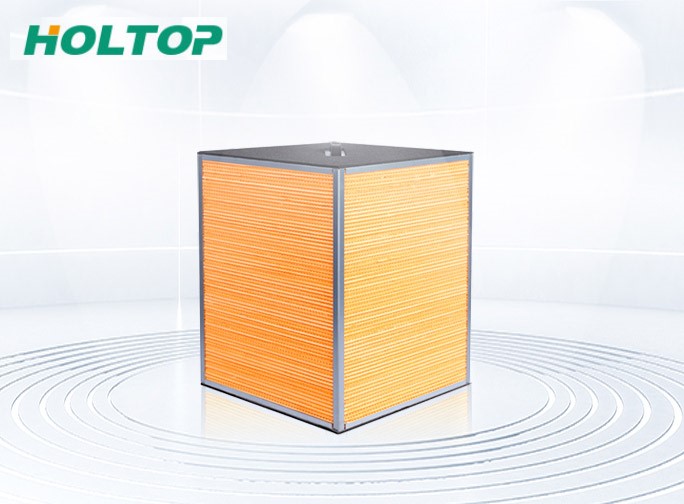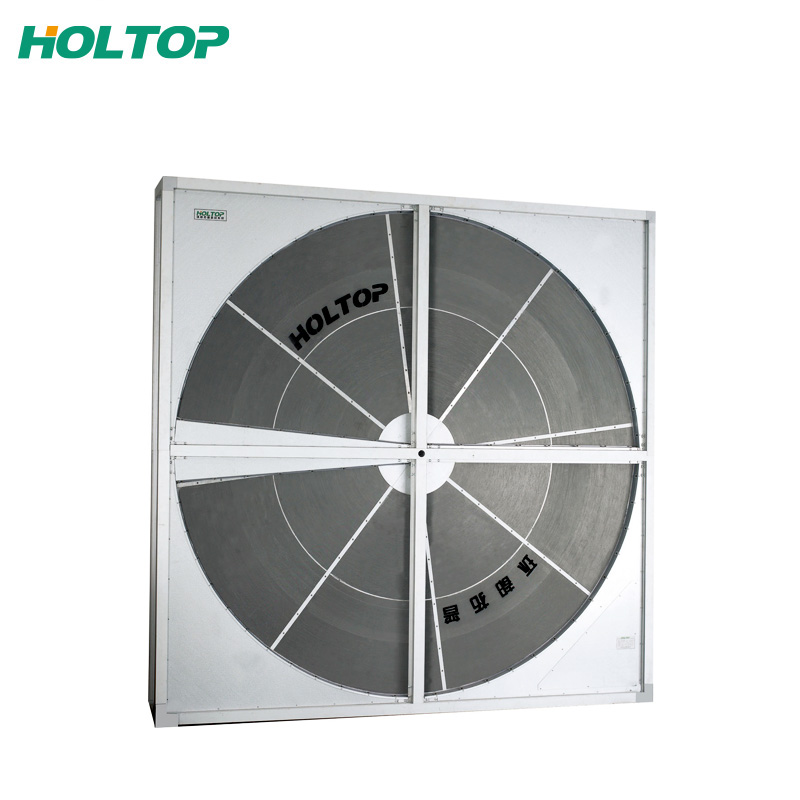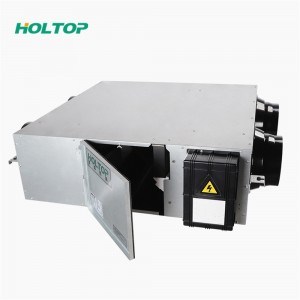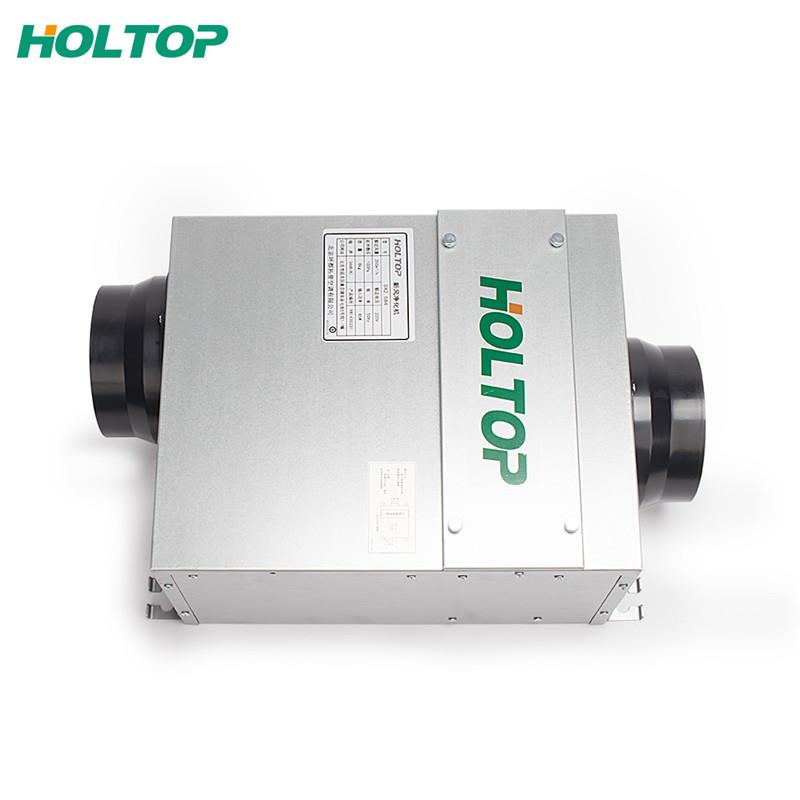 HVAC Heat Recovery Manufacturer: Efficient and Sustainable Solution for Your Home
Reviews
Related Videos
Introducing our efficient and eco-friendly HVAC Heat Recovery unit! Our cutting-edge technology allows for the recovery of heat normally wasted during air-conditioning operation, reducing your carbon footprint and lowering your energy bills. The HVAC Heat Recovery unit uses a specialized system to capture heat from stale exhaust air and transfer it to incoming fresh air, ensuring a constant supply of warm air while minimizing energy usage. This revolutionary system not only reduces your energy costs, but also helps you to achieve greener and more sustainable operations. Our HVAC Heat Recovery unit is incredibly versatile, able to be installed in almost any commercial or residential space. It is also easy to maintain and operate, and is built with durability and longevity in mind. With heating and cooling systems being one of the largest energy consumers in any building, it's important to invest in products that not only provide comfort but also take steps towards environmental stewardship. Our HVAC Heat Recovery unit ticks all the boxes, making it an intelligent choice for anyone looking to reduce their energy usage and carbon footprint. Upgrade to our HVAC Heat Recovery unit today and start experiencing its benefits, both for your bottom line and for the planet.
If you're looking to save on energy costs and help the environment, the HVAC heat recovery system is the product for you. This amazing system recovers heat from your exhaust air to preheat incoming fresh air, making your HVAC system more efficient. A fantastic addition to any commercial or residential building looking to reduce energy usage. The heat recovery system is easy to install and operate, and the benefits are almost immediate, with lowered energy bills and reduced carbon footprints. Invest in the HVAC heat recovery system today and make a positive impact on the environment and your wallet.
The HVAC heat recovery system is a must-have for any building owner or manager looking to increase energy efficiency and save on heating costs. The system recovers heat from the building's exhaust air and uses it to preheat incoming fresh air, reducing the energy needed to heat the building. This not only saves money but also helps reduce carbon emissions and improve air quality. The system is easy to install and can be customized to fit the specific needs of each building. Overall, an excellent investment for any environmentally conscious building owner.
Contact us
Please feel free to give your inquiry in the form below We will reply you in 24 hours