Basement Ventilation Central
Central Basement Ventilation: Top Manufacturer of Quality Products
Introducing the perfect solution for all your basement ventilation needs - the Central Basement Ventilation System by Beijing Holtop Air Conditioning Co., Ltd. As a leading manufacturer, supplier, and factory of air conditioning products in China, we have designed this system to cater to the needs of our customers for a comfortable and safe indoor environment.

The Central Basement Ventilation System is an excellent way to maintain healthy air quality in your underground space. It operates using a ducted system that is installed throughout the basement, ensuring uniform and efficient air circulation. The system incorporates the latest technology to extract stale, humid, and contaminated air and replaces it with fresh air from outside.

The system is easy to install and operate, providing a user-friendly experience. It has a robust build, making it resistant to wear and tear, and durable enough to withstand harsh basement conditions.

At Beijing Holtop Air Conditioning Co., Ltd., we aim to provide our customers with complete satisfaction and peace of mind. Our products are manufactured to the highest standards, surpassing industry expectations, and ensuring superior performance.

Invest in a Central Basement Ventilation System today and feel the difference in air quality. Contact us now for more information.
Beijing Holtop Air Conditioning Co., Ltd.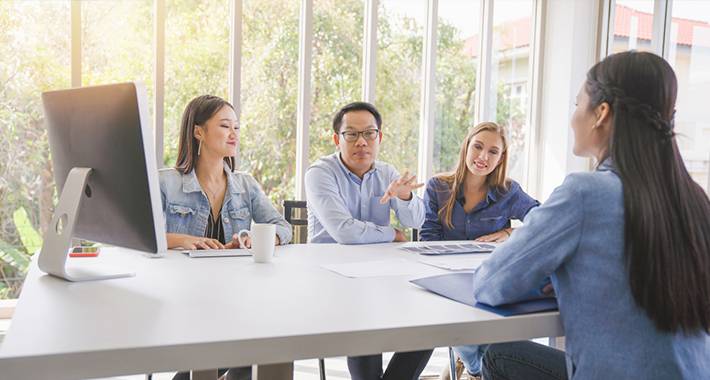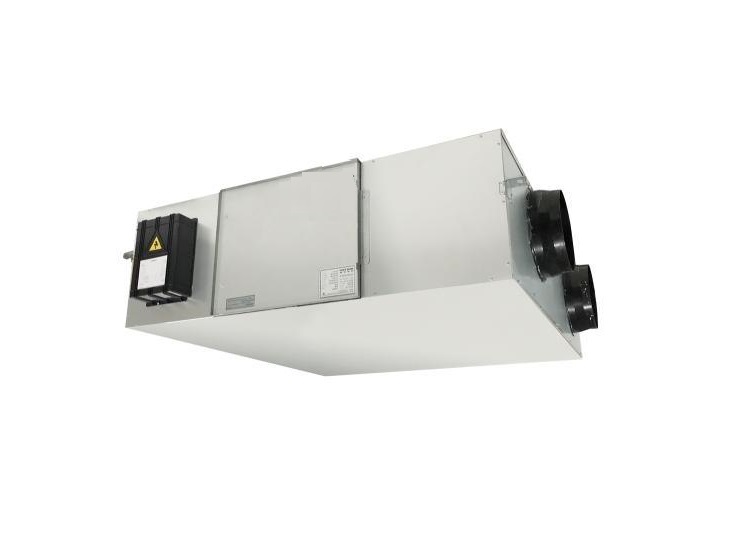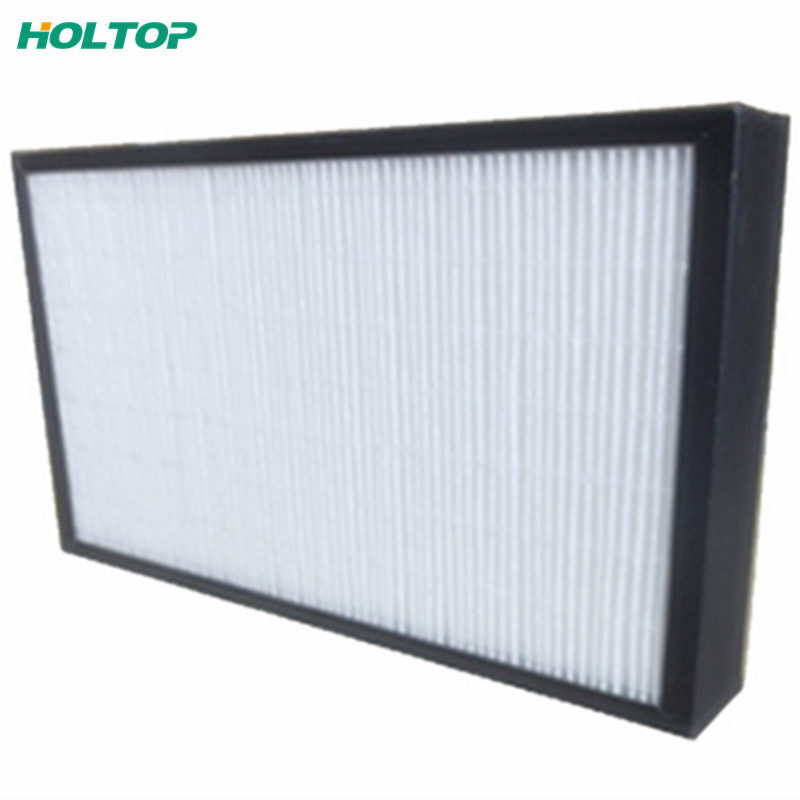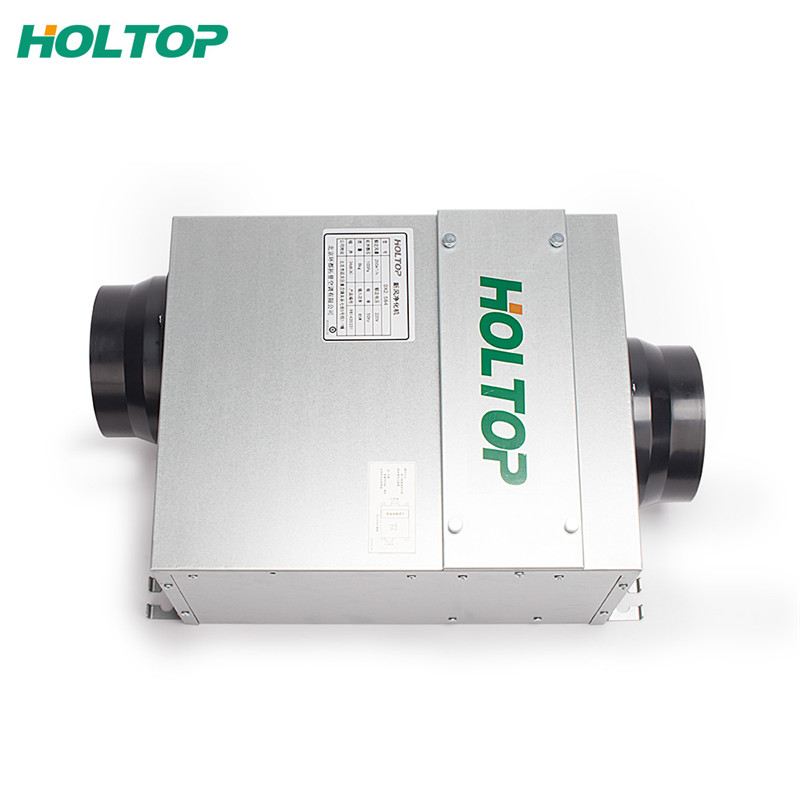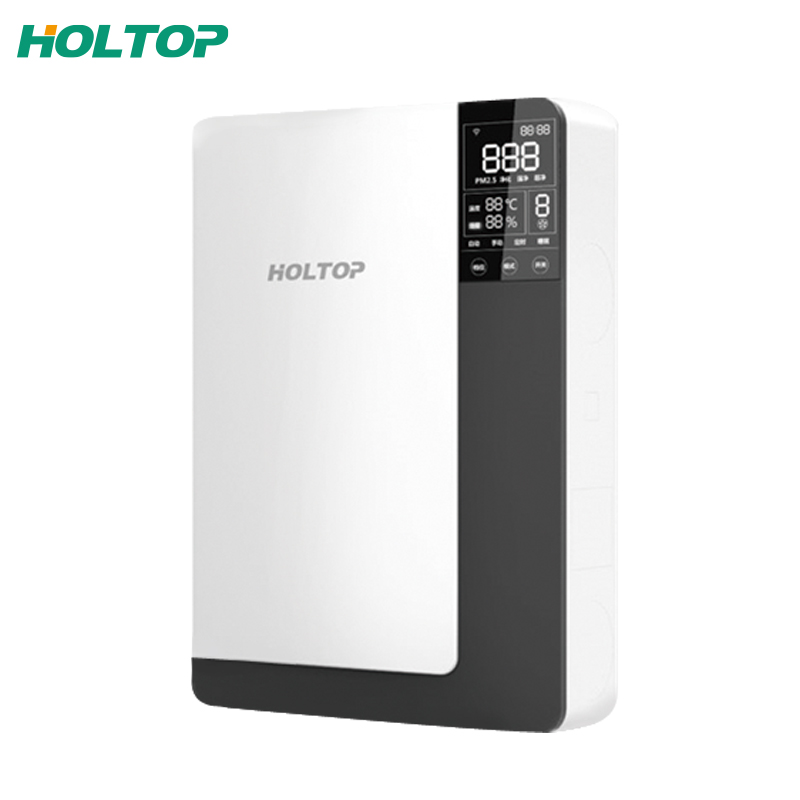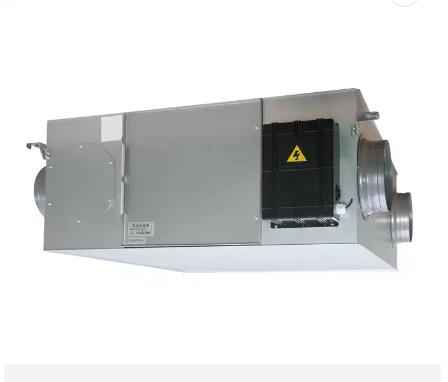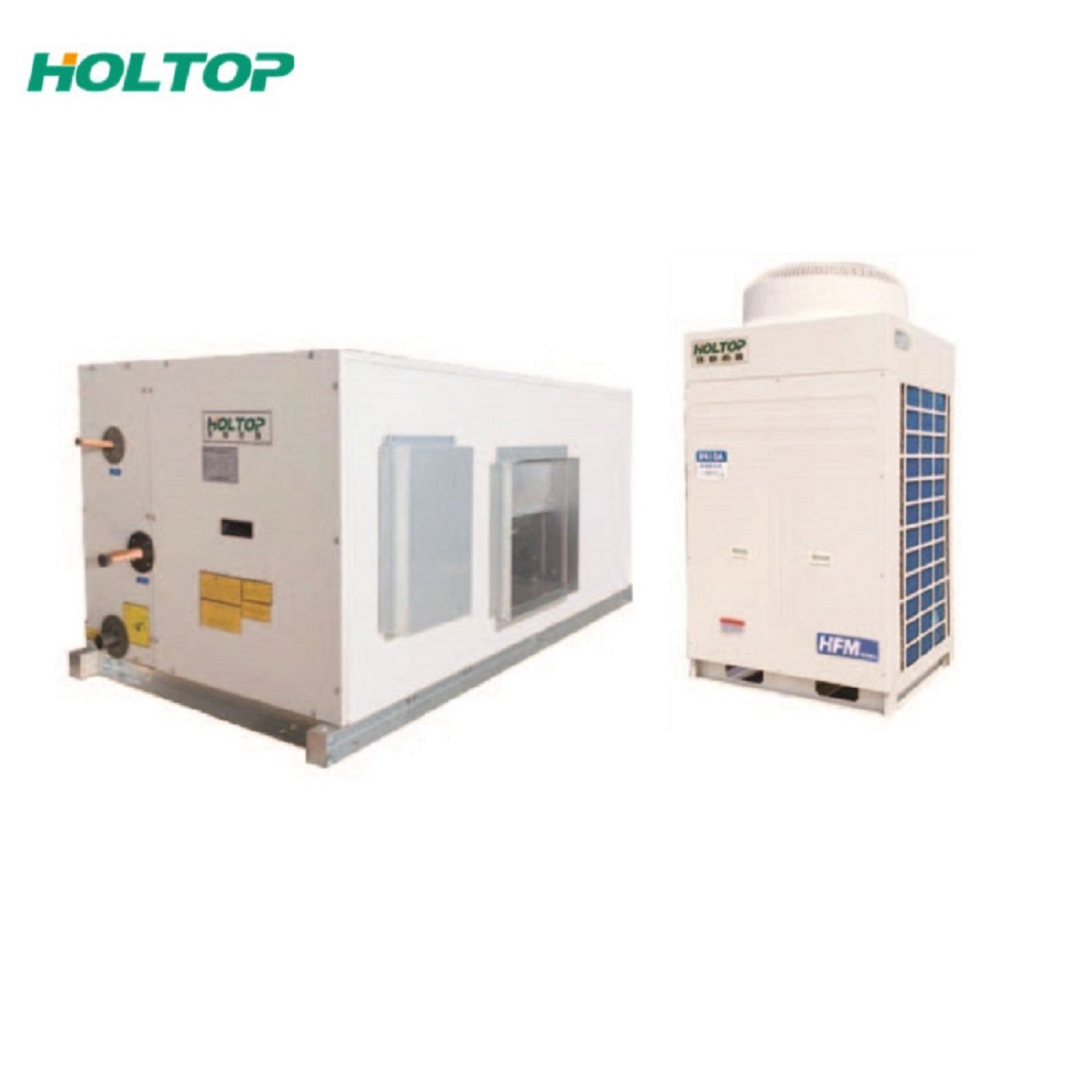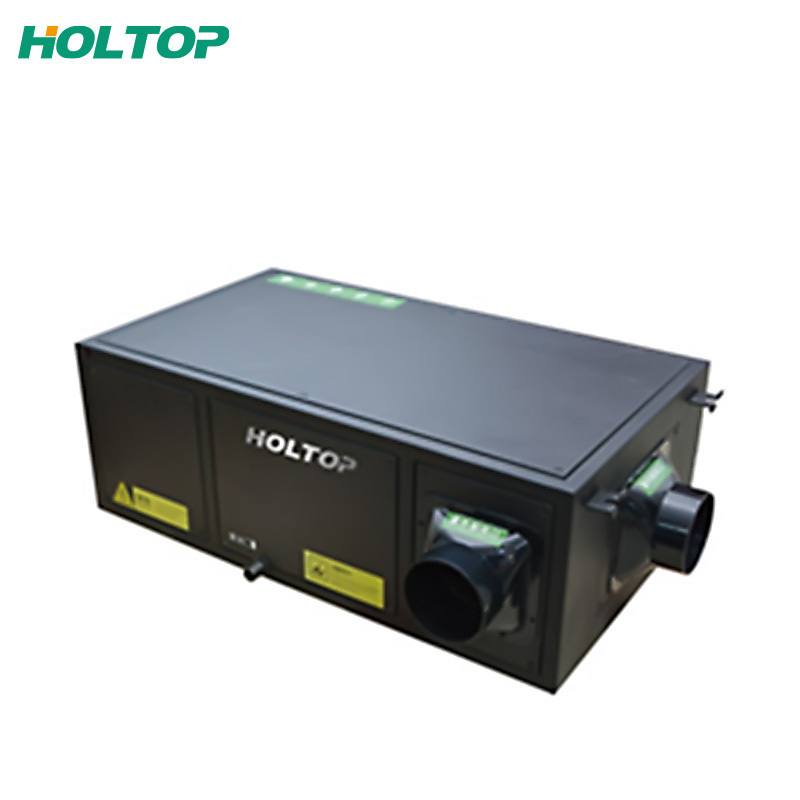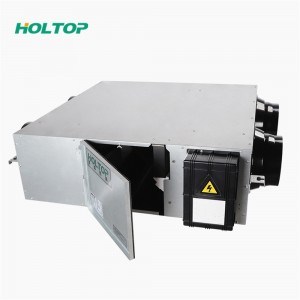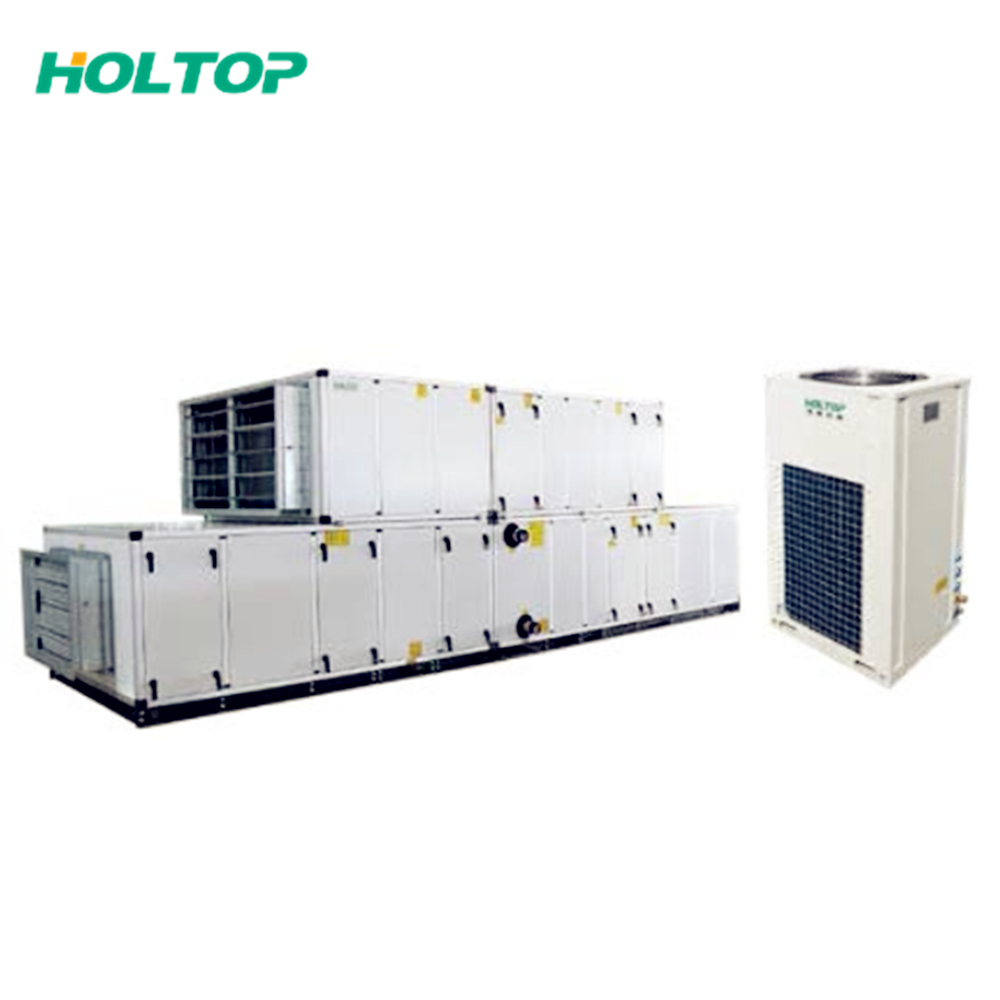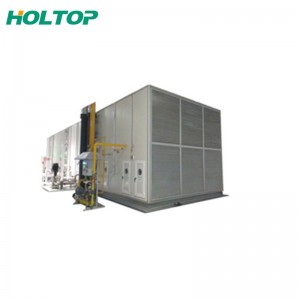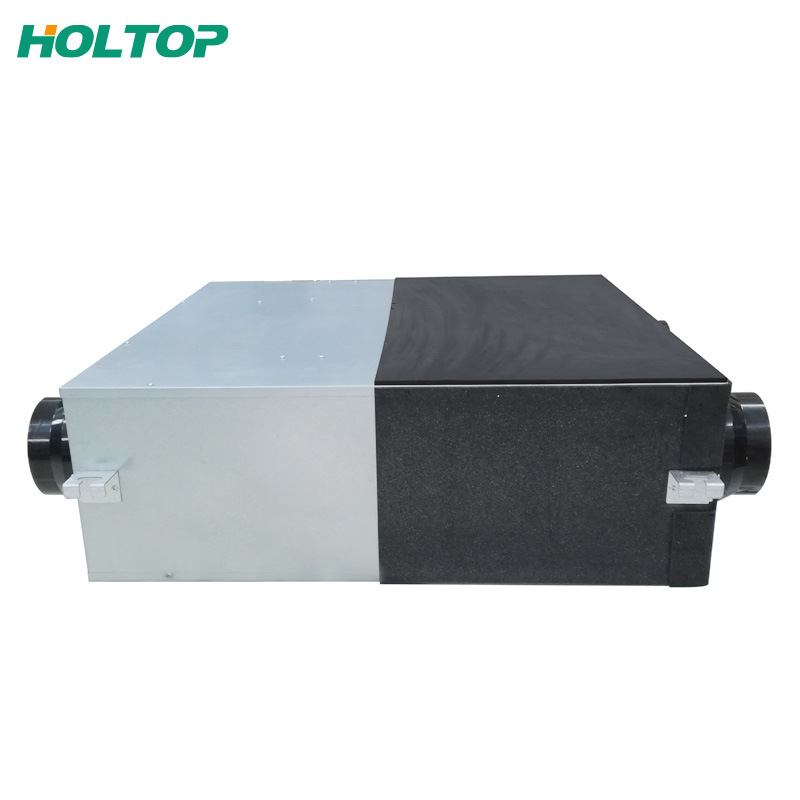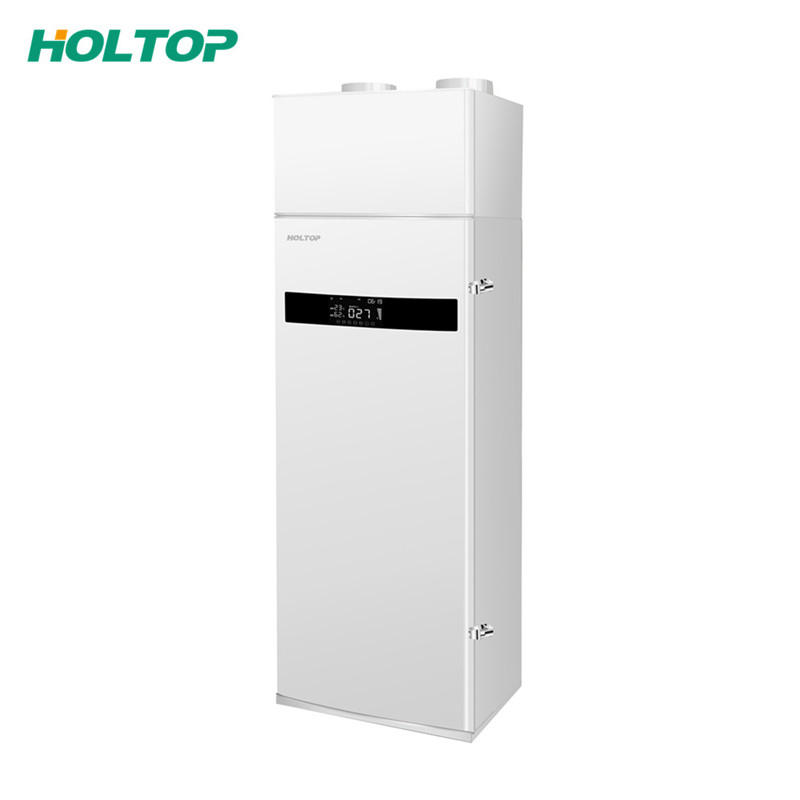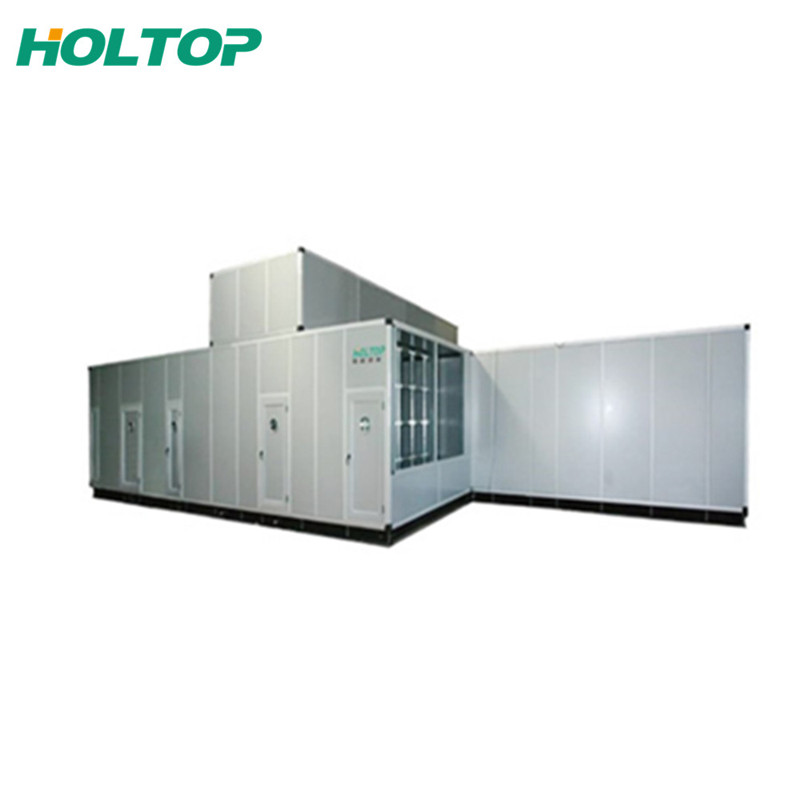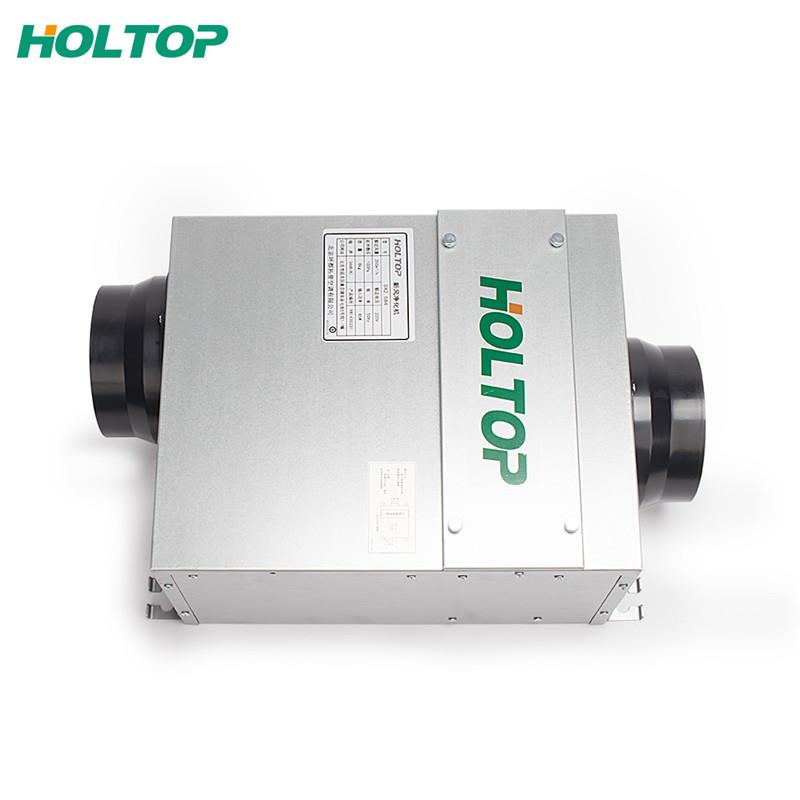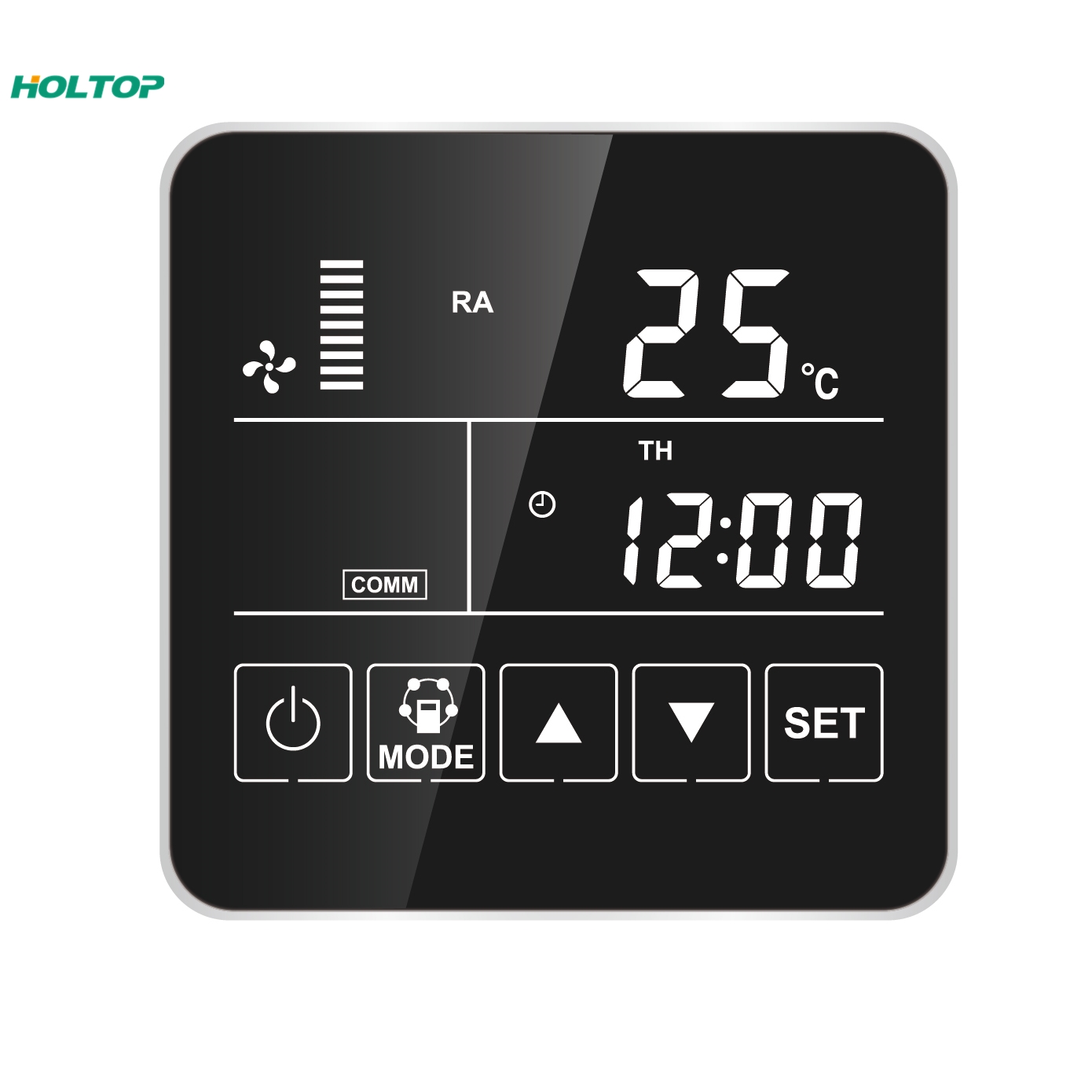 Central Basement Ventilation from Leading Manufacturer for Wholesale and Export
Reviews
Related Videos
Introducing our innovative central basement ventilation system that is designed to make your basement feel airy, fresh and odor-free. This cutting-edge system ensures that your basement air is effectively circulated, which contributes greatly to promoting a healthy and comfortable living space. Our central basement ventilation system is crafted with precision, leveraging advanced technology that ensures the system operates effortlessly and silently. The result is an energy-efficient and powerful way of ventilating your basement, which is essential for removing moisture or reducing the buildup of unpleasant odors. We recognize that every household is different, which is why our central basement ventilation systems are fully customizable to fit your unique needs and preferences. You can easily adjust the settings to suit the size, layout, and humidity levels of your basement. With our central basement ventilation system, you can say goodbye to dampness, mold, and mustiness in your basement and hello to fresh, healthy, and comfortable air. You will also enjoy lower energy bills since our system consumes significantly less power compared to traditional ventilation systems. In summary, if you're looking for an energy-efficient and effective way to ventilate your basement, our central basement ventilation system is the best choice for you. With it, you can finally enjoy your basement as a comfortable and odor-free living space.
If you are looking for an effective way to ventilate your basement, look no further than a central basement ventilation system. These systems work by drawing air out of the basement and supplying fresh air from outside to promote circulation and airflow. This can help reduce humidity levels and prevent the growth of mold and mildew, while also improving air quality and creating a more comfortable living space. Some central basement ventilation systems even come equipped with air filters to remove allergens and other contaminants, making them an ideal choice for anyone with respiratory issues or allergies. Installation may require professional help, but the benefits are well worth it.
The Basement Ventilation Central is an excellent product for maintaining a healthy home environment. This ventilation system is suitable for basements and helps eliminate extra moisture and dampness, which can be a leading cause of mold and mildew buildup. It is essential to keep indoor air quality in check, and this product is perfect for achieving that. This ventilation system is also energy-efficient, and you can keep it running at minimal power without worrying about a massive energy bill. It's easy to install and maintain, making it ideal for DIY enthusiasts. In summary, if you're looking for an efficient and reliable basement ventilation system, the Basement Ventilation Central is an excellent choice.
Contact us
Please feel free to give your inquiry in the form below We will reply you in 24 hours