Quality Fresh Air Units from Top Manufacturer - Buy Wholesale Directly from China's Leading Exporter and OEM Supplier
Introducing the Fresh Air Unit, the perfect solution for all your indoor air quality concerns. With advanced technology, this unit efficiently removes pollutants and ensures that fresh air is circulated throughout your living spaces. At Beijing Holtop Air Conditioning Co., Ltd., we are committed to manufacturing high-quality air conditioning products that meet the needs of our customers across China and beyond. As a trusted supplier and factory, we prioritize innovation and performance in all our products, and the Fresh Air Unit is no exception. Whether you are dealing with allergens, humidity, or stale air, this unit promotes a healthier living environment for you and your loved ones. Say goodbye to stuffy indoor air and hello to fresh, clean air at all times. Upgrade your air conditioning system today with Beijing Holtop Air Conditioning Co., Ltd.'s Fresh Air Unit.
Beijing Holtop Air Conditioning Co., Ltd.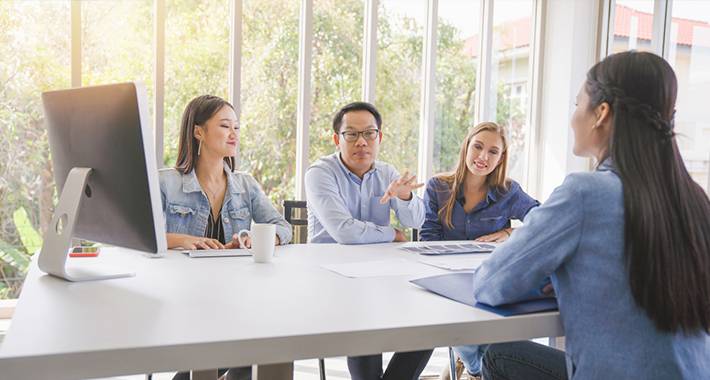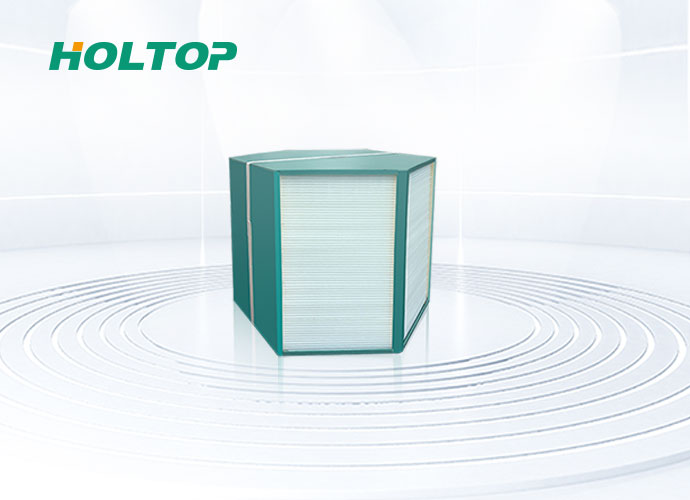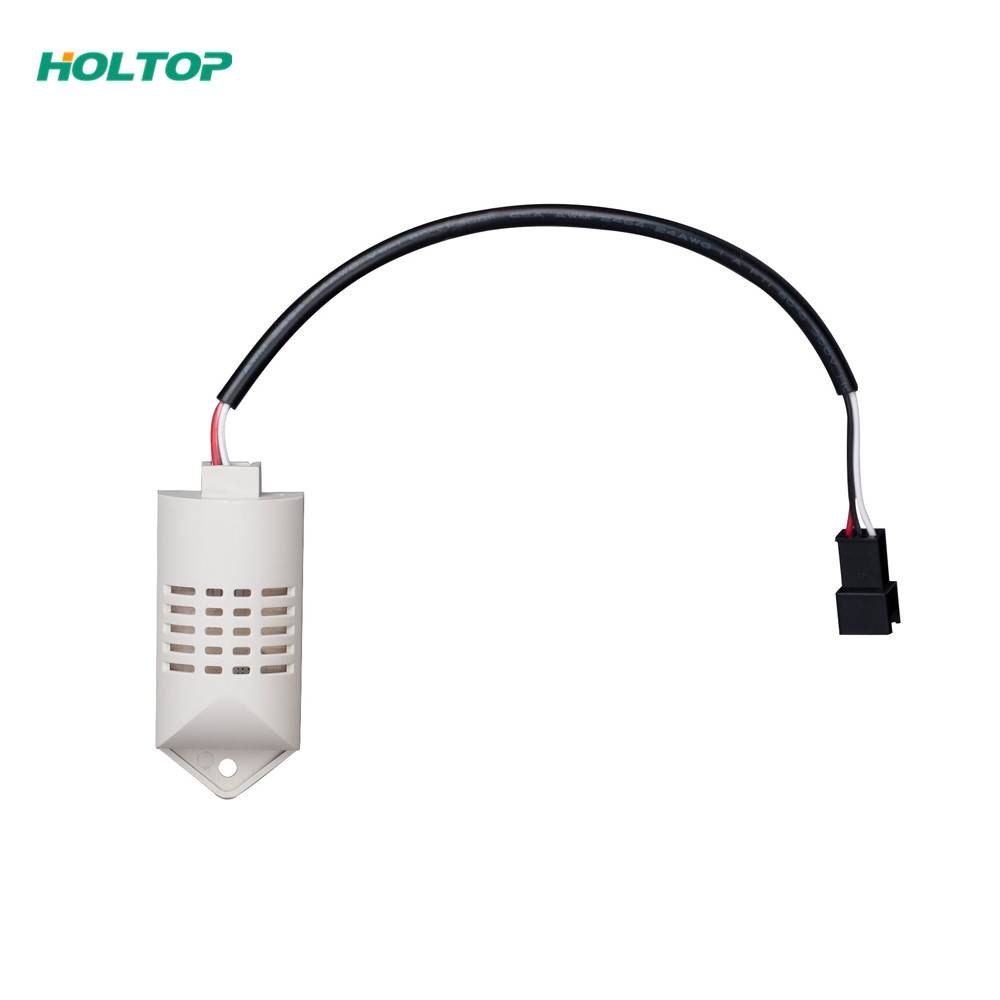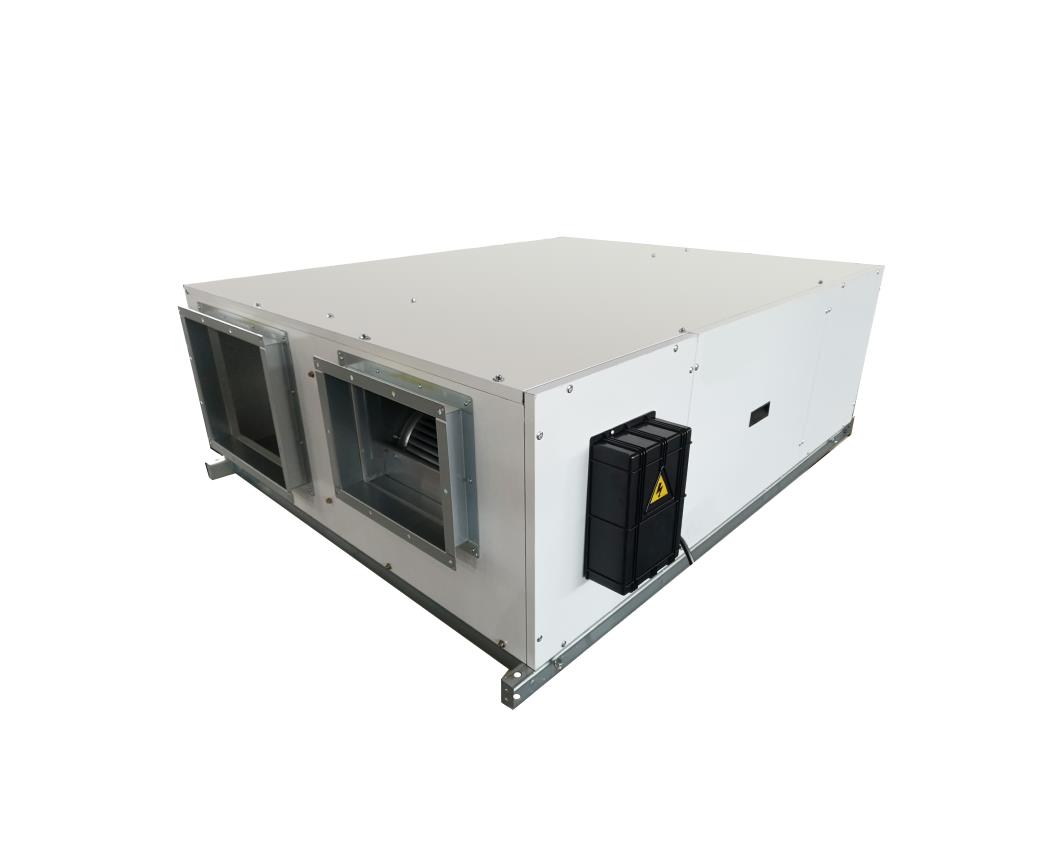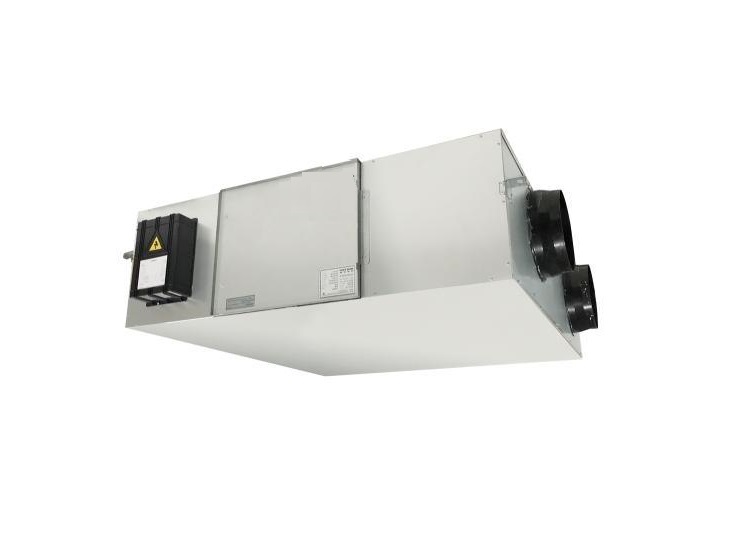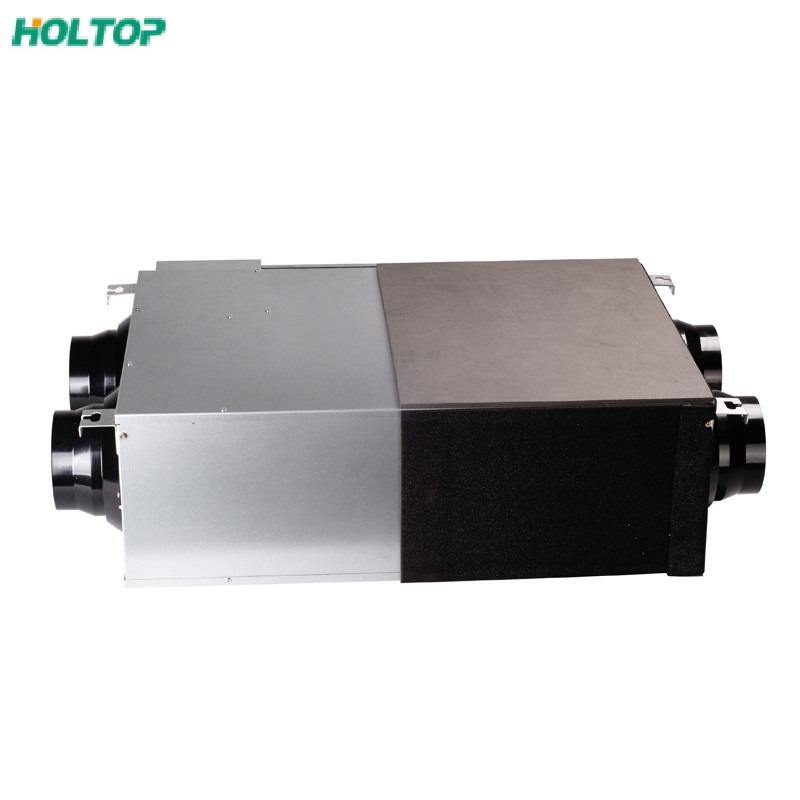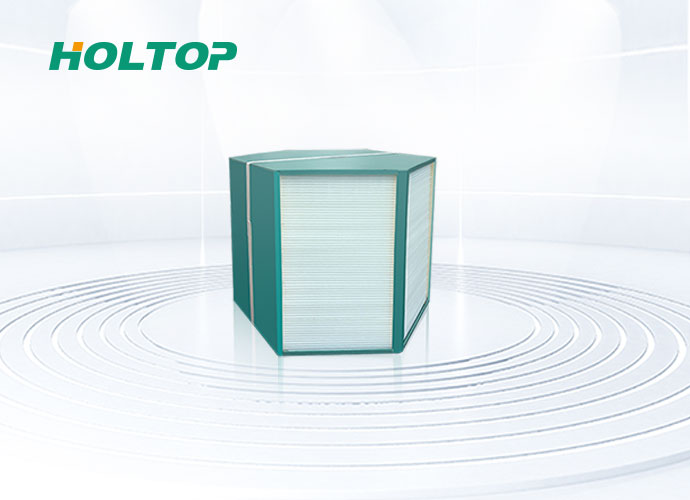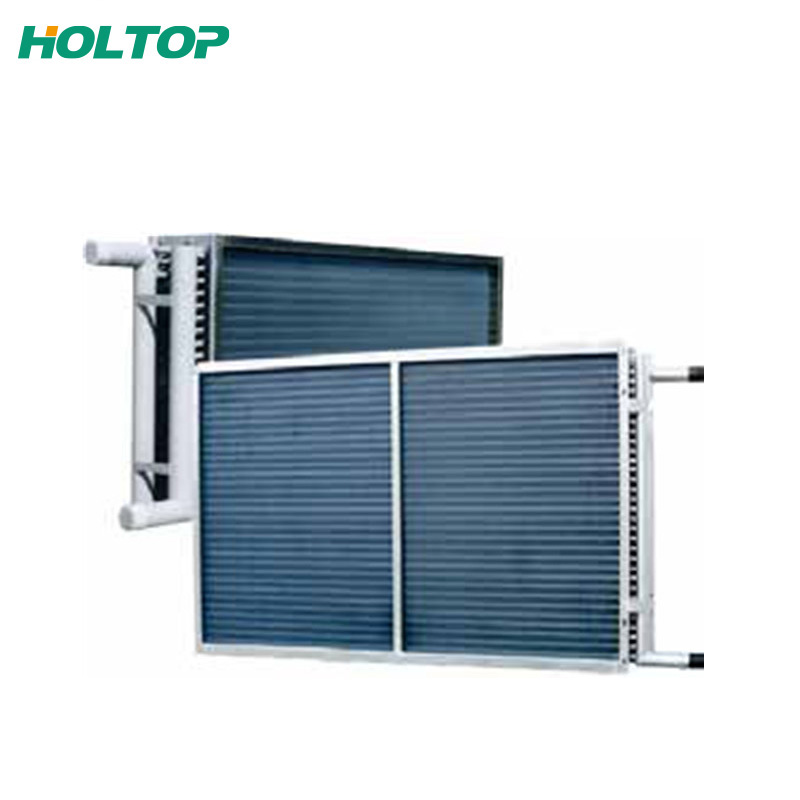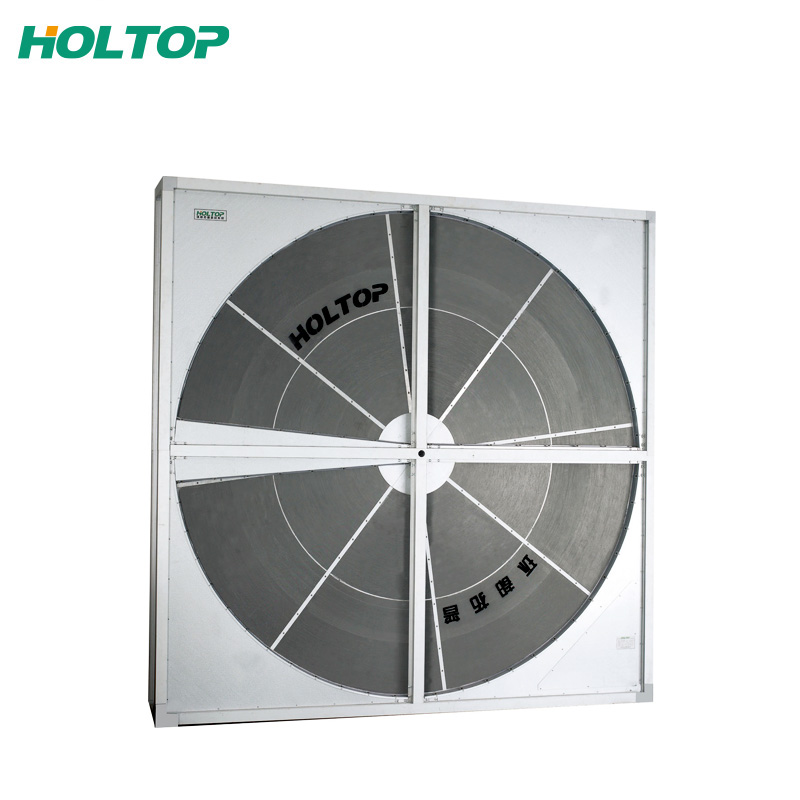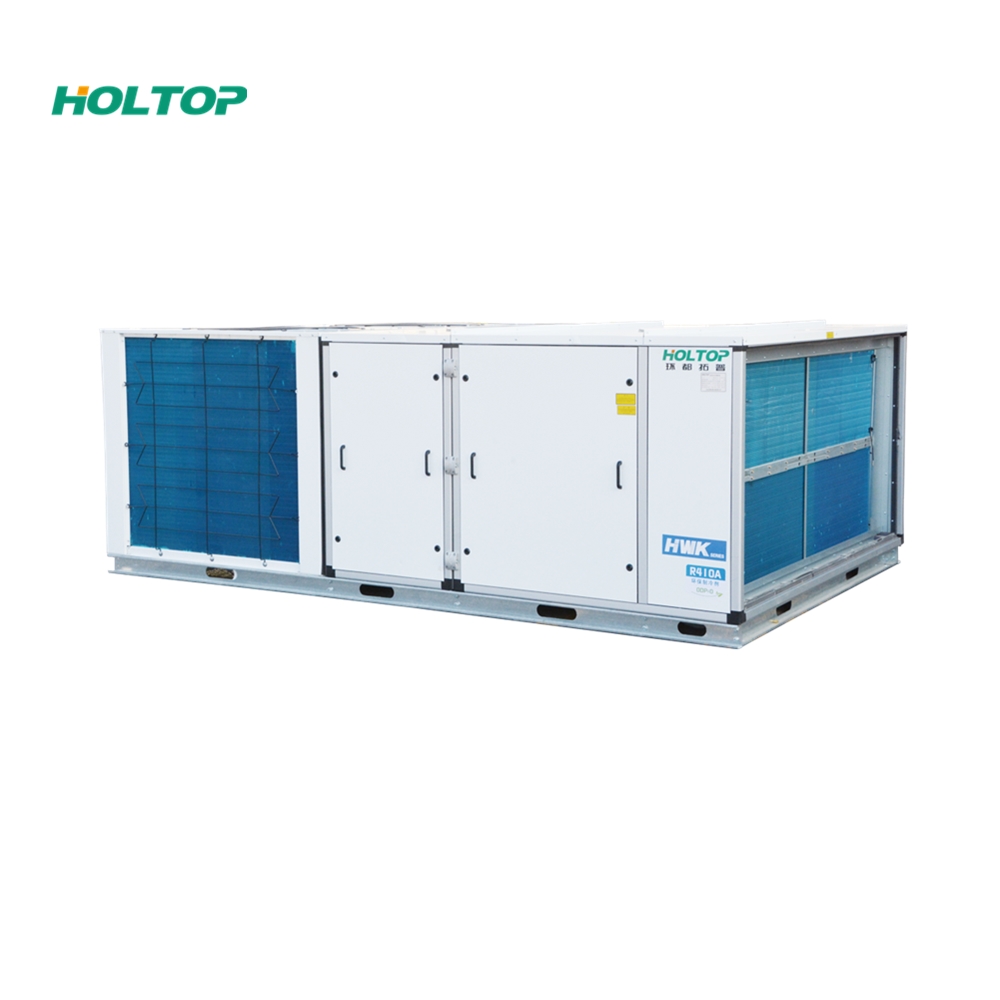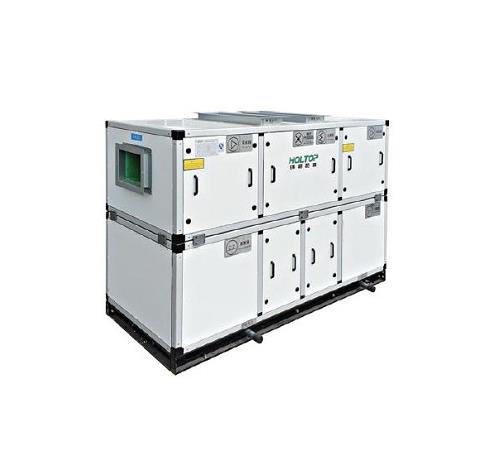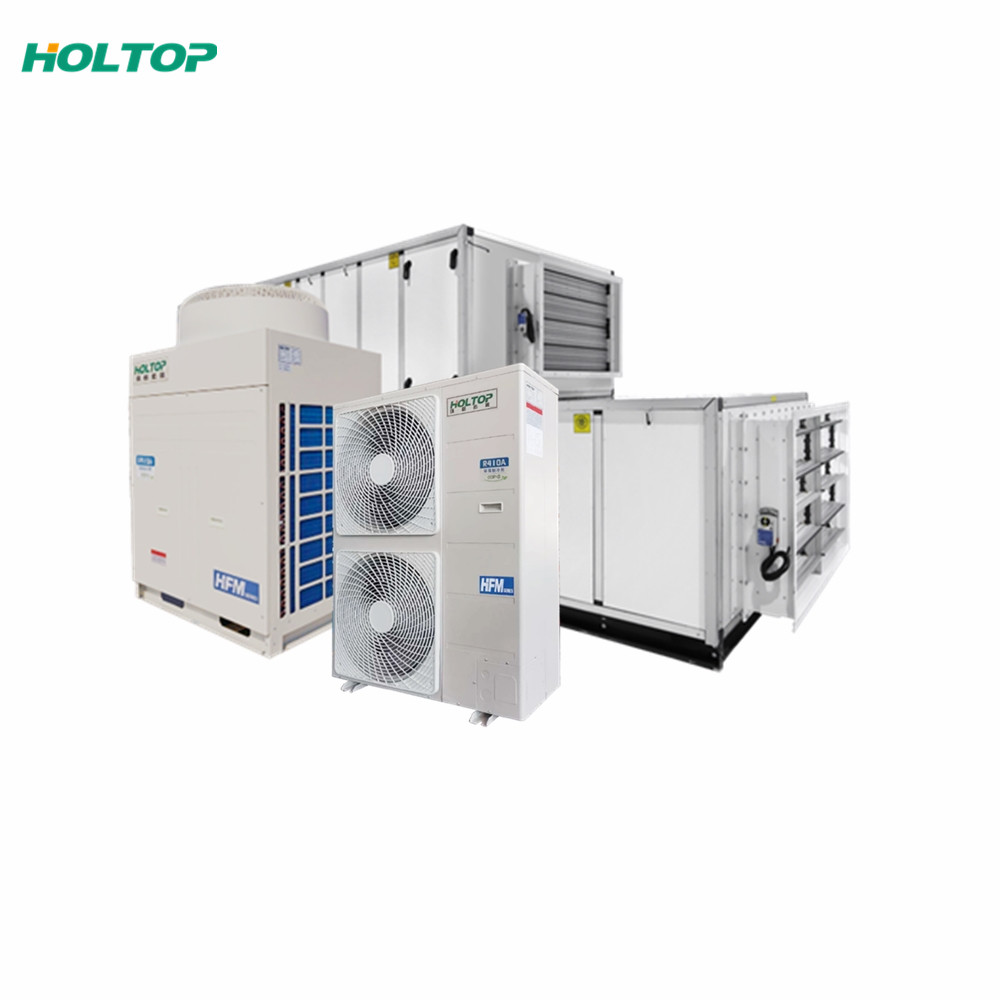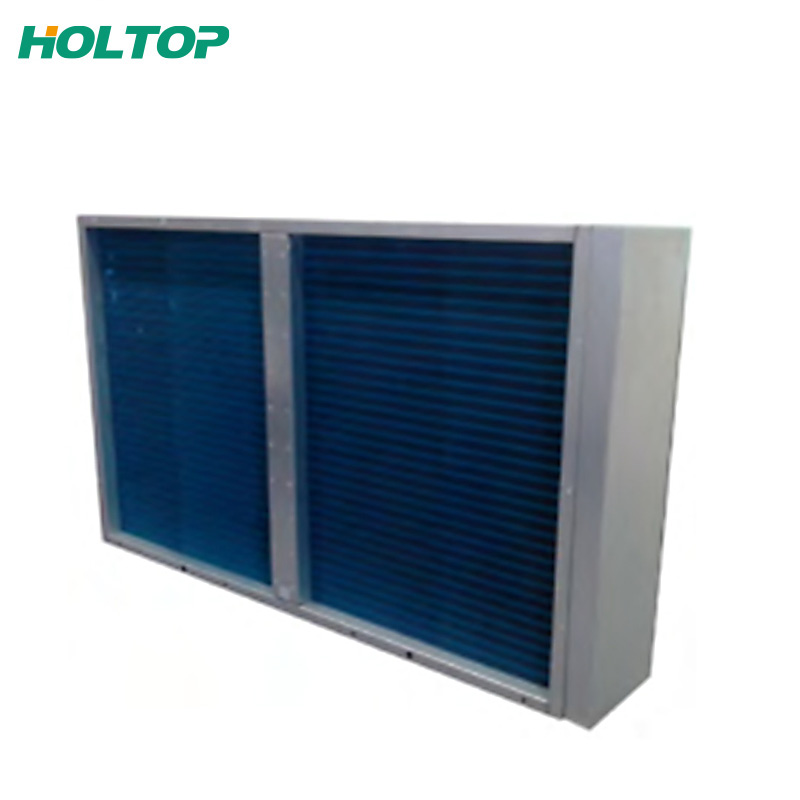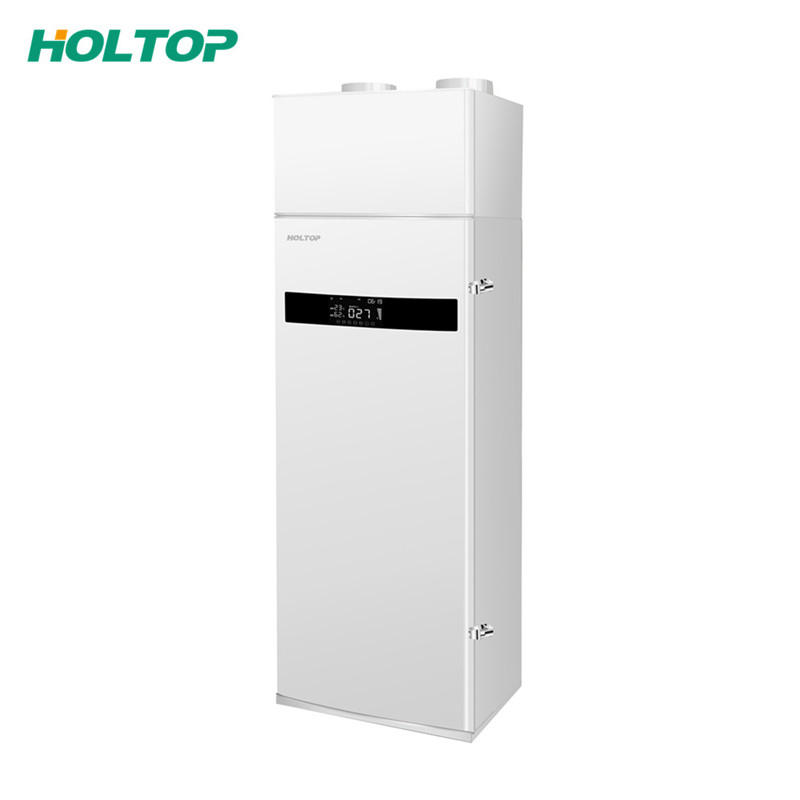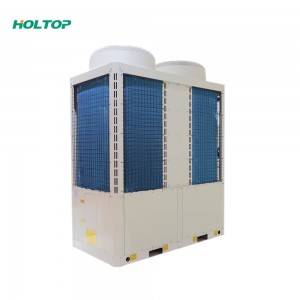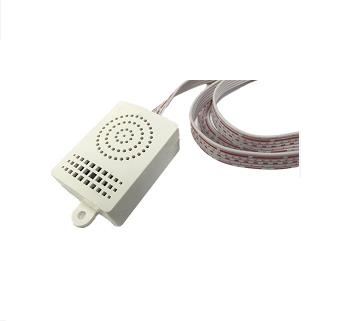 Manufacturer of Fresh Air Units: High-Quality Wholesale Supply from China
Reviews
Related Videos
Introducing our Fresh Air Unit - the ultimate solution for clean, fresh and healthy air in your home or workplace. Our Fresh Air Unit is a state-of-the-art filtration system designed to remove harmful pollutants and contaminants from the air, leaving you with pure and refreshing oxygen. Featuring a powerful fan, HEPA filters and advanced technologies, our Fresh Air Unit is capable of capturing even the tiniest particles, such as dust, pollen, smoke, and bacteria, providing you with a clean and allergen-free environment. The unit also has a built-in smart sensor that detects the level of pollutants in the air, automatically adjusting its settings to ensure optimal air quality. Our Fresh Air Unit is not only effective but also energy-efficient, ensuring low noise levels and reducing operating costs. The sleek and modern design of the unit makes it an ideal addition in any room, seamlessly blending into any décor. Say goodbye to stuffy and contaminated air with our Fresh Air Unit. Experience the benefits of having fresh and clean air all year round. Breathe easy and enjoy the peace of mind that comes with our innovative solution for healthy living environments. Get yours today.
The Fresh Air Unit is an excellent product for anyone who wants to enjoy clean and fresh air in their home or office. This unit is designed to purify and filter the air, removing any pollutants or allergens that may be present. With its sleek and compact design, the Fresh Air Unit is easy to install and operate. It comes equipped with advanced filtration systems that can effectively capture and eliminate airborne particles, including dust, pet dander, pollen, and mold spores. In addition, the Fresh Air Unit also features a powerful fan that can circulate the purified air throughout your space, ensuring that every corner is filled with clean and refreshing air. Overall, the Fresh Air Unit is a highly recommended product for anyone who wants to breathe clean and healthy air. With its advanced technology and easy-to-use design, it is the perfect solution for creating a healthy and comfortable environment in any space.
The Fresh Air Unit is a fantastic product that provides the perfect solution for anyone looking to improve their indoor air quality. With its advanced filtration system, it removes pollutants and allergens from the air, ensuring that you breathe in clean and fresh air always. The device is versatile and can be installed in any room, including homes, offices, and industrial settings. One of the things I love most about the Fresh Air Unit is how easy it is to use. It comes with a user-friendly interface and can be operated using a remote control. Furthermore, the device is energy-efficient, meaning that you won't have to worry about high electricity bills. In conclusion, the Fresh Air Unit is a top-quality product that delivers on its promises and is worth every penny!
Contact us
Please feel free to give your inquiry in the form below We will reply you in 24 hours