Top 10 Fresh Air Unit Manufacturers for Wholesale and Export from China
Beijing Holtop Air Conditioning Co., Ltd. is a renowned manufacturer, supplier, and factory of fresh air units in China. Our products are designed to provide superior ventilation and air conditioning solutions for homes, offices, factories, and other commercial establishments.

Our fresh air units are built with advanced technology to ensure the highest level of indoor air quality. They help to eliminate pollutants, odors, and other harmful particles from the air, allowing you to enjoy a fresh and healthy living environment. Our products also help to regulate humidity levels, preventing the growth of mold and other harmful microorganisms.

At Beijing Holtop Air Conditioning Co., Ltd., we are committed to providing our customers with the best quality products and services. We offer a wide range of fresh air units, including energy-efficient models that can help you save on your energy bills. Our products come with a comprehensive warranty and our team of professionals is always ready to provide support and assistance whenever you need it.

Experience the benefits of fresh air with our high-quality fresh air units. Contact us today to learn more about our products and services.
Beijing Holtop Air Conditioning Co., Ltd.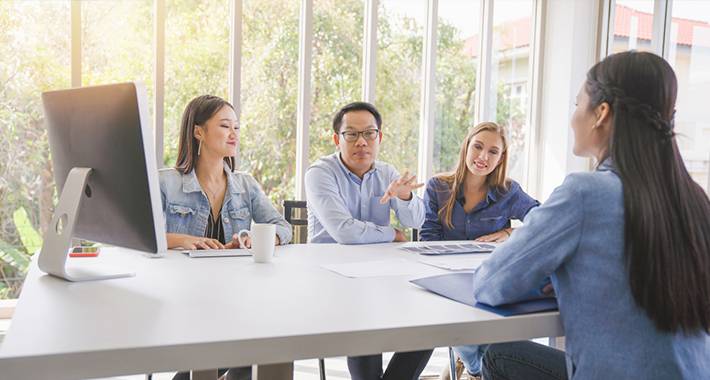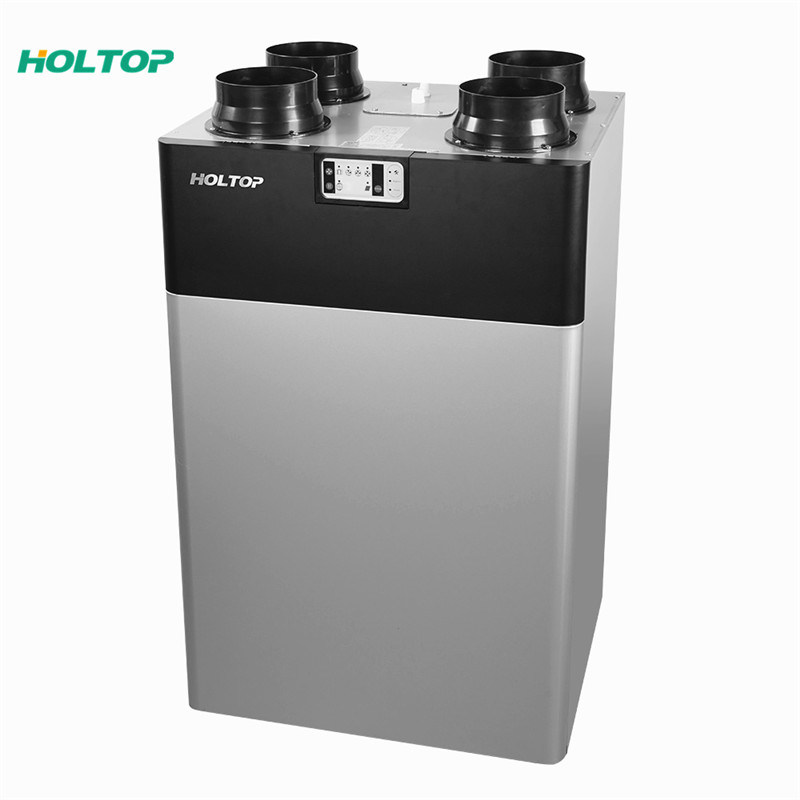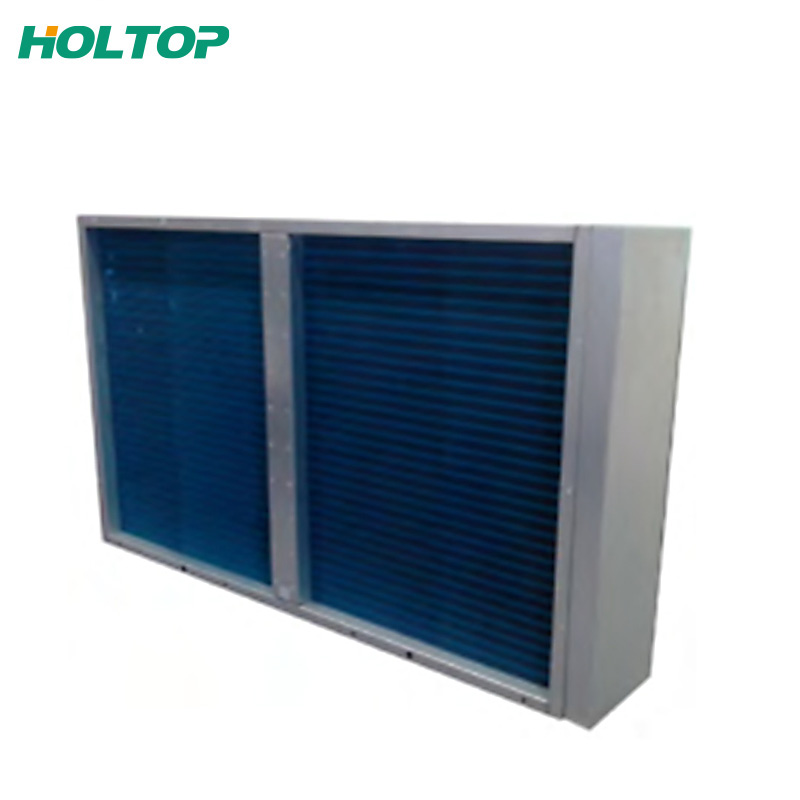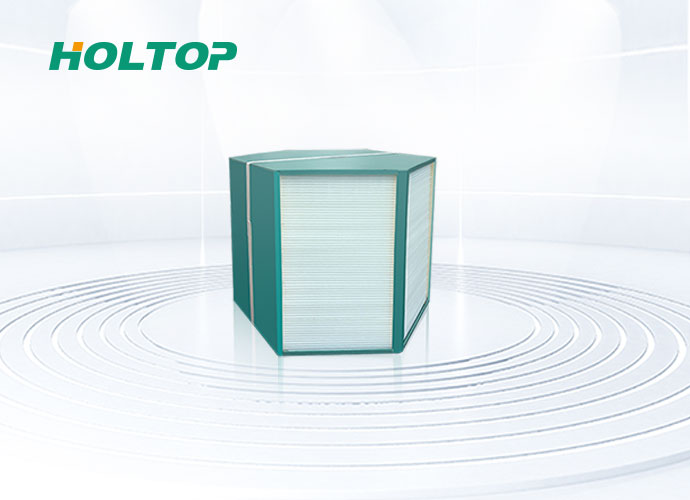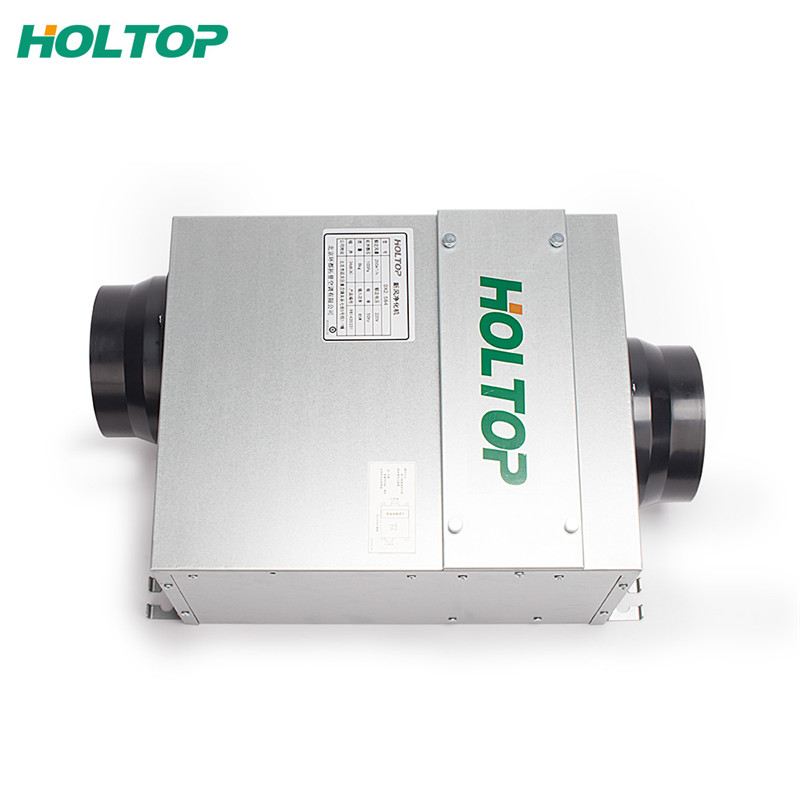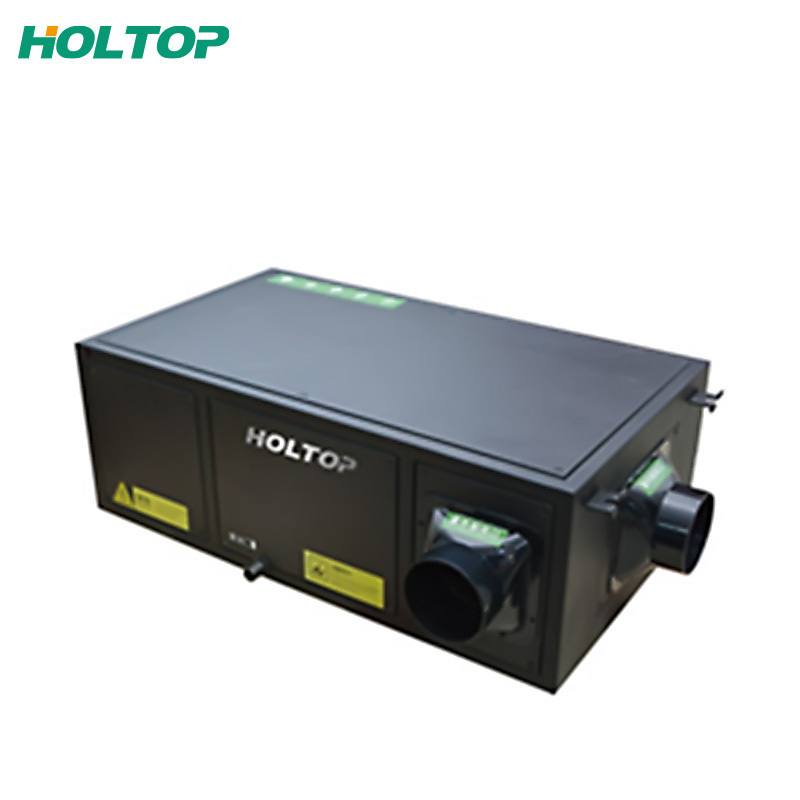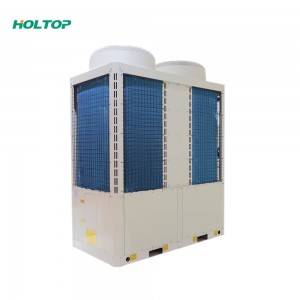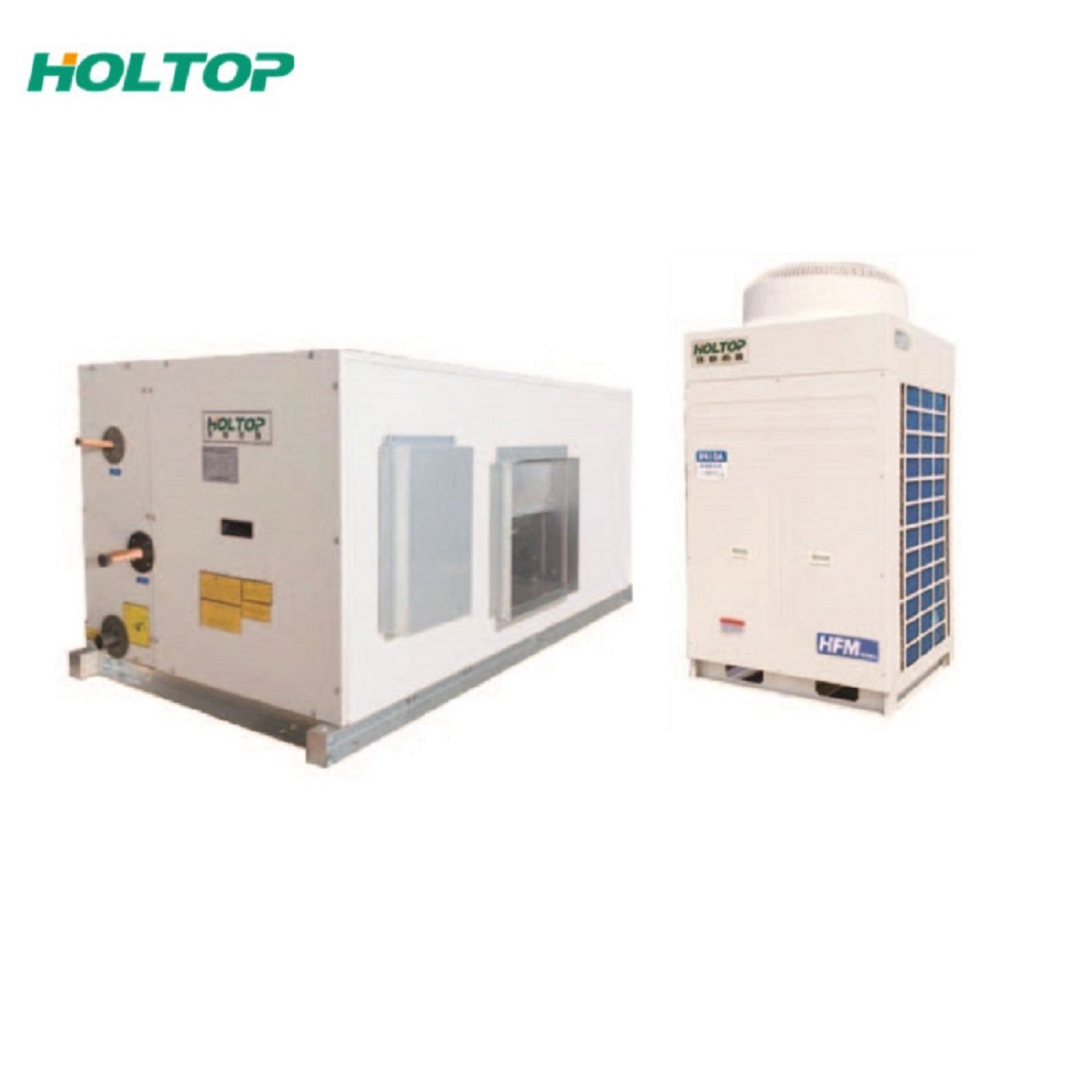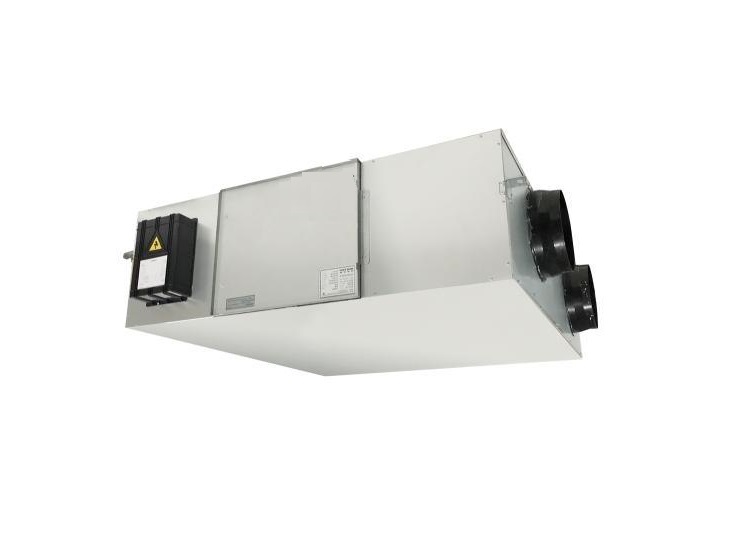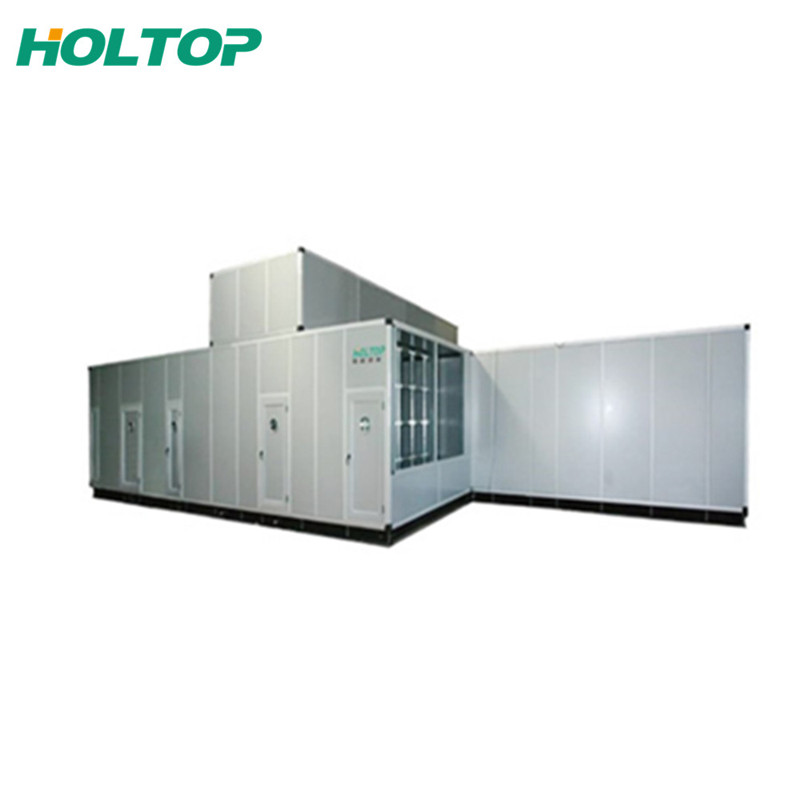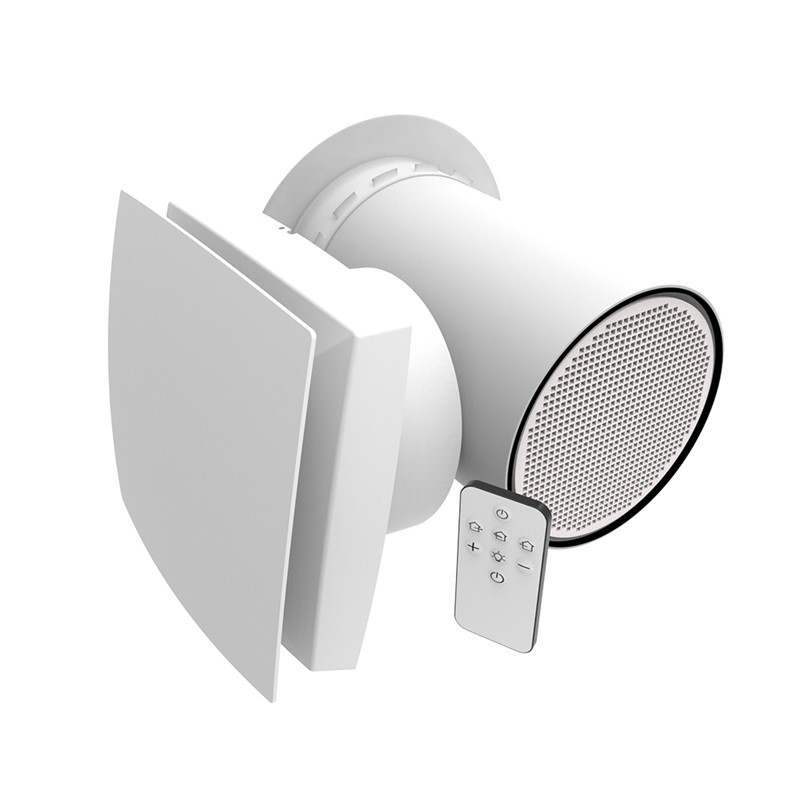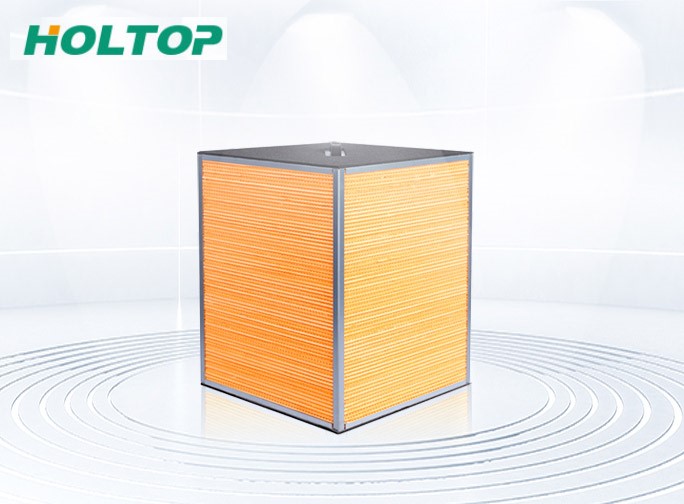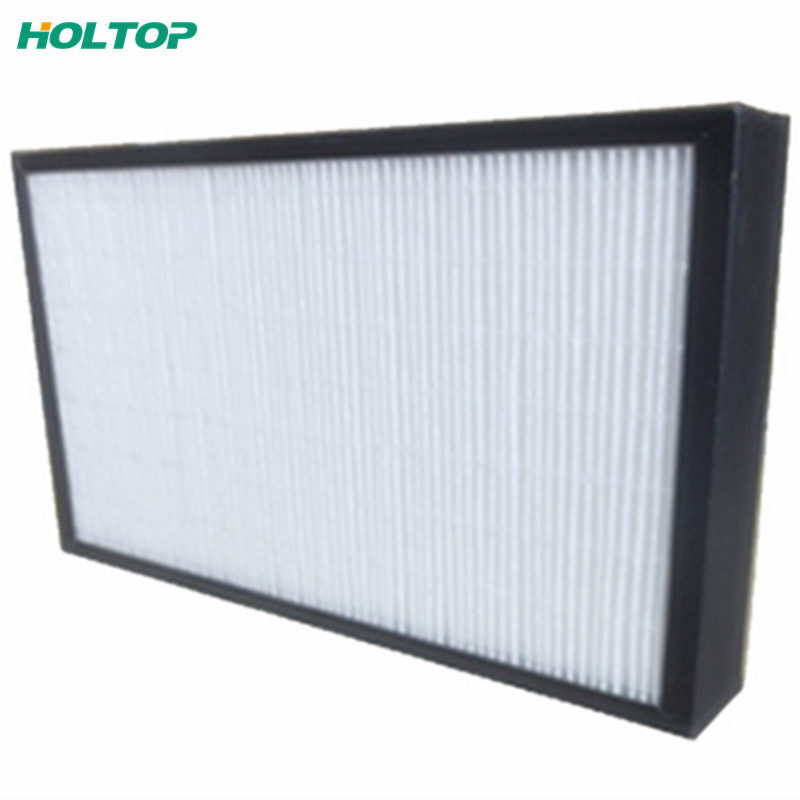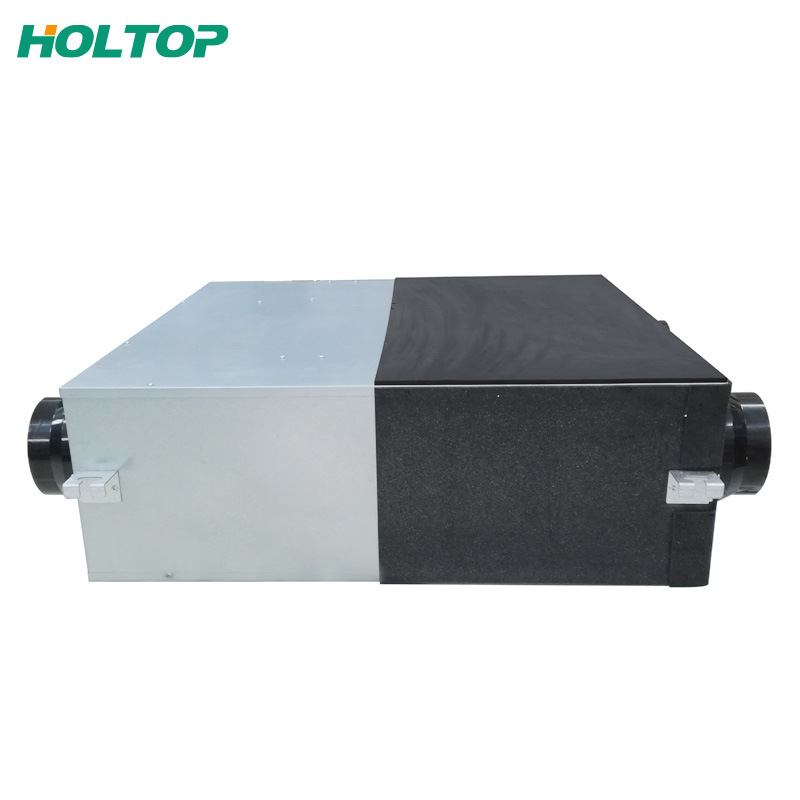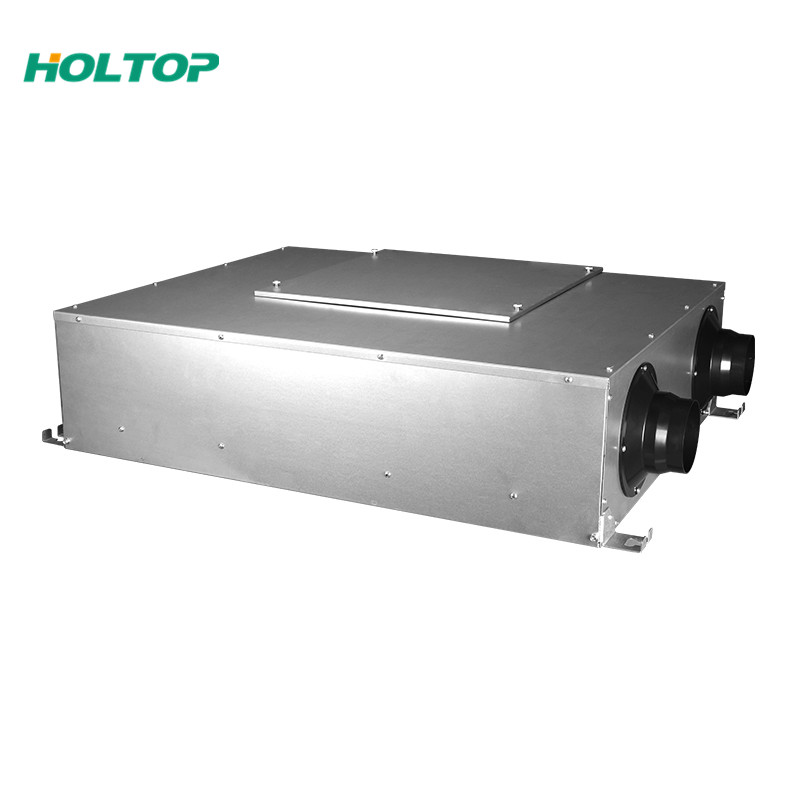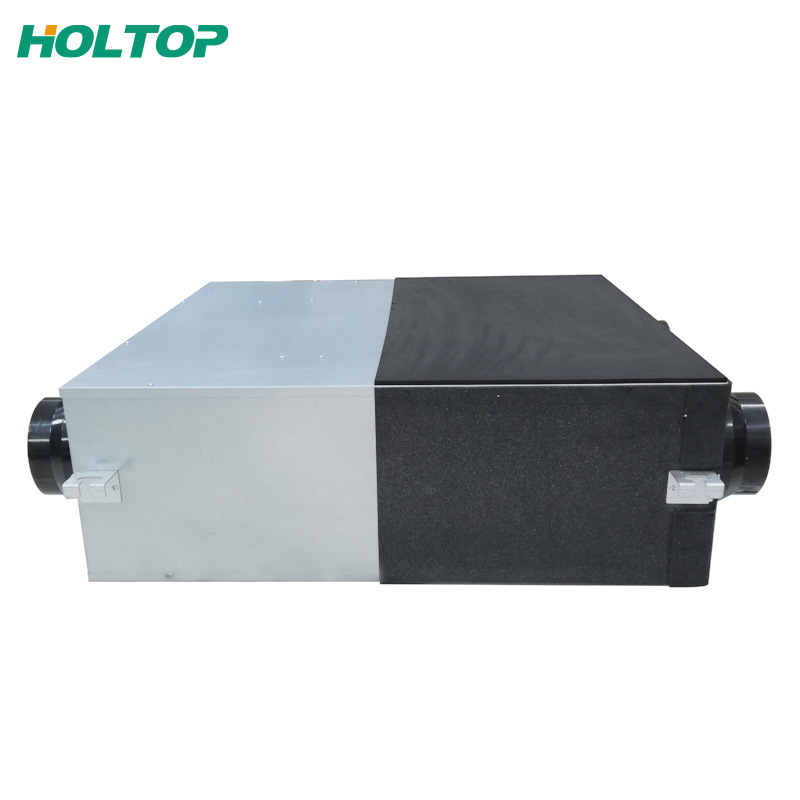 Reliable Fresh Air Units Manufacturer and OEM Supplier from China
Reviews
Related Videos
Introducing our latest innovation in the world of ventilation - fresh air units! Our units are designed to provide a steady and reliable flow of fresh air into your home or office, ensuring that you and your loved ones stay healthy and safe. With air pollution on the rise, it has become more important than ever to invest in a good quality air ventilation system. Our fresh air units are designed to fit perfectly into any space, whether it's a small apartment or a large commercial building. Our cutting-edge technology ensures that our units are energy-efficient, which means that you can enjoy fresh air without having to worry about skyrocketing energy bills. One of the most significant benefits of our fresh air units is that they help to remove stale air and odors, leaving your space smelling fresh and clean. They also help to reduce the levels of airborne pollutants, allergens, and bacteria, which can cause various health problems. Our fresh air units are easy to install and even easier to maintain. They are built to last and come with a comprehensive warranty, giving you peace of mind and ensuring that your investment is protected. So, if you want to breathe fresh, clean air in your home or office, invest in one of our fresh air units today. It's a decision you won't regret!
Fresh Air Units are a must-have for anyone looking to improve the air quality in their home or workplace. These units work by removing stale air and replacing it with clean, fresh air from outside. They are perfect for anyone who suffers from allergies, asthma, or other respiratory problems. The units are easy to install and use and require minimal maintenance. They are also energy efficient, saving you money on your electricity bill. With a Fresh Air Unit, you can breathe easy knowing that you and your family are breathing in clean, fresh air. Whether you're looking to improve your indoor air quality or simply want to enjoy the benefits of fresh air, a Fresh Air Unit is the perfect solution.
The fresh air units that I purchased from this company are simply amazing. They are so easy to install and provide excellent ventilation for my home. The air feels so much fresher and cleaner since I've started using these units. They also come with a variety of different filters that can be easily replaced depending on my needs. I highly recommend these units to anyone who wants to improve the indoor air quality of their home. They are affordable, effective, and have truly made a difference for me and my family.
Contact us
Please feel free to give your inquiry in the form below We will reply you in 24 hours