Top HRV and ERV Manufacturer - Wholesale Supplier from China
Introducing the latest product from - the HRV/ERV ventilation system! Our new system utilizes both heat recovery ventilation (HRV) and energy recovery ventilation (ERV) to provide optimal indoor air quality and energy efficiency.

The HRV feature allows for the transfer of heat from outgoing air to incoming air, reducing overall energy consumption and helping to maintain a comfortable temperature in your home or office. The ERV feature takes it one step further by also transferring moisture, ensuring the perfect balance of humidity levels indoors.

Our HRV/ERV system is easy to install and maintain, and with its advanced filtration system, you can trust that the air in your space is clean and healthy. Say goodbye to stale, dusty air and hello to fresh, efficient ventilation with 's HRV/ERV system.
Beijing Holtop Air Conditioning Co., Ltd.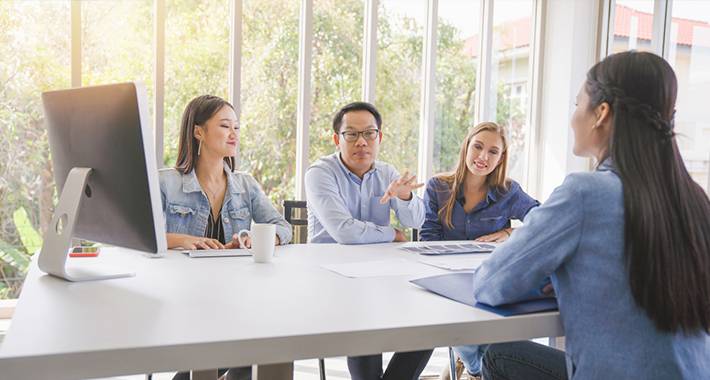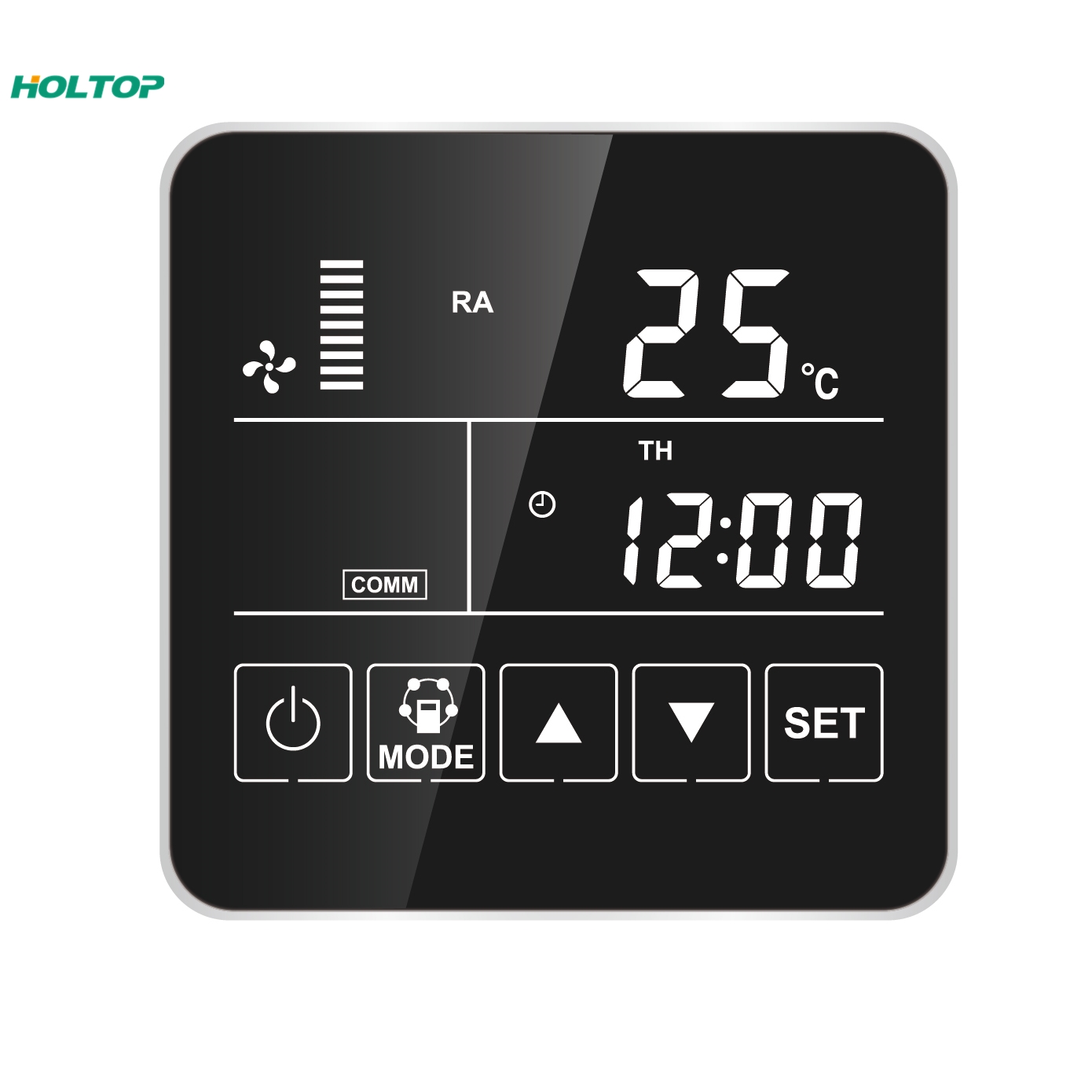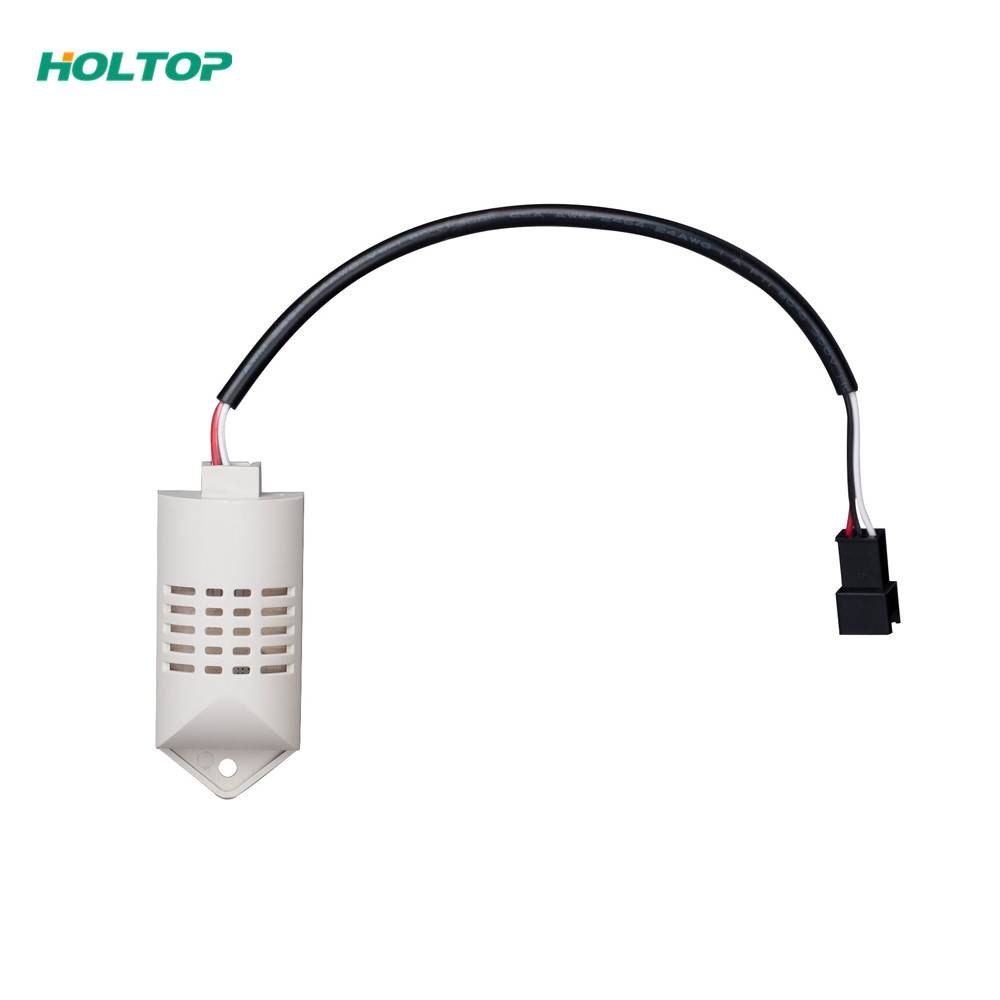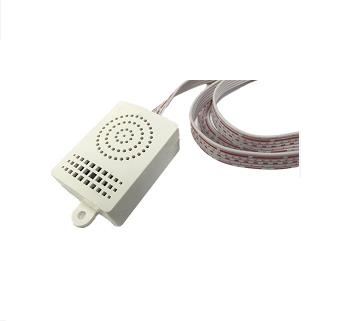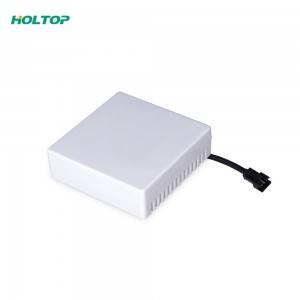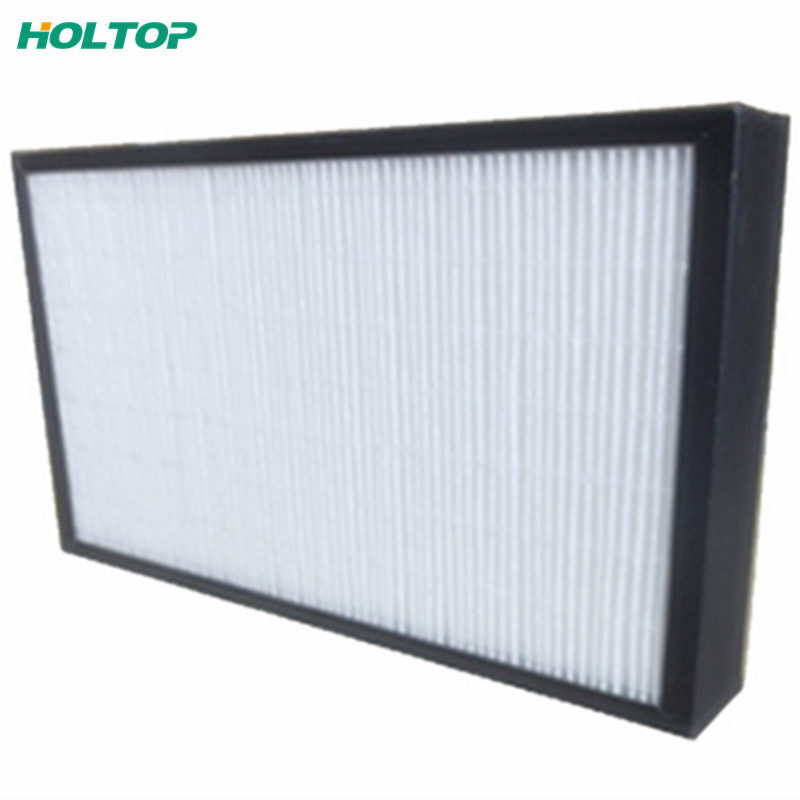 HRV Manufacturer: Supplying Wholesale ERV Units in China
Reviews
Related Videos
Introducing our latest innovation in home ventilation - the HRV/ERV system! With the rising concerns over air quality and energy efficiency, our HRV/ERV system offers the perfect solution for a healthy, comfortable, and eco-friendly home. Equipped with advanced heat recovery and energy recovery technologies, our HRV/ERV system helps maintain a balanced indoor environment by exchanging fresh outdoor air with stale indoor air, while retaining the heat or coolness already present in the indoor air. This ensures that your home is always provided with a fresh and filtered supply of air, without compromising on the temperature or humidity levels. Our HRV/ERV system is equipped with an advanced set of sensors that constantly monitor the indoor air quality to ensure optimal ventilation. With user-friendly controls, you can easily customize the system according to your preferences and needs. Not only does our HRV/ERV system provide a comfortable and healthy indoor environment, but it also helps you save on energy costs. By recovering the heat or coolness from the exchanged air, the system reduces the need for additional heating or cooling, resulting in lower energy bills. Invest in our HRV/ERV system and enjoy a healthy, comfortable, and energy-efficient home. Contact us today for more information!
The HRV and ERV systems are essential ventilation systems that not only provide fresh air but also help improve the indoor air quality. After researching and comparing various HRV and ERV systems, I highly recommend the Lifebreath Clean Air Furnace. This system is incredibly energy efficient and operates quietly. The Clean Air Furnace also allows for manual control and boasts innovative features such as electronic air filter and air purification systems. The system is easy to maintain and install, making it a great investment for any homeowner looking to improve their living environment. Overall, the Lifebreath Clean Air Furnace is an excellent choice for those seeking comfort, convenience, and healthy indoor air quality.
The HRV/ERV ventilation system is an excellent product for maintaining optimal indoor air quality. It effectively extracts stale and polluted air from your space and replaces it with fresh air, thereby promoting healthy living. This system is easy to install and operate, and produces very little noise, ensuring minimal disruption to your daily activities. The HRV/ERV also comes with various filtering options that help remove allergens, dust, and other pollutants. With its energy-saving features, the HRV/ERV is a cost-effective solution to your ventilation needs. Whether you have a small apartment or a large office space, this product is the perfect investment for a healthier and more comfortable environment.
Contact us
Please feel free to give your inquiry in the form below We will reply you in 24 hours